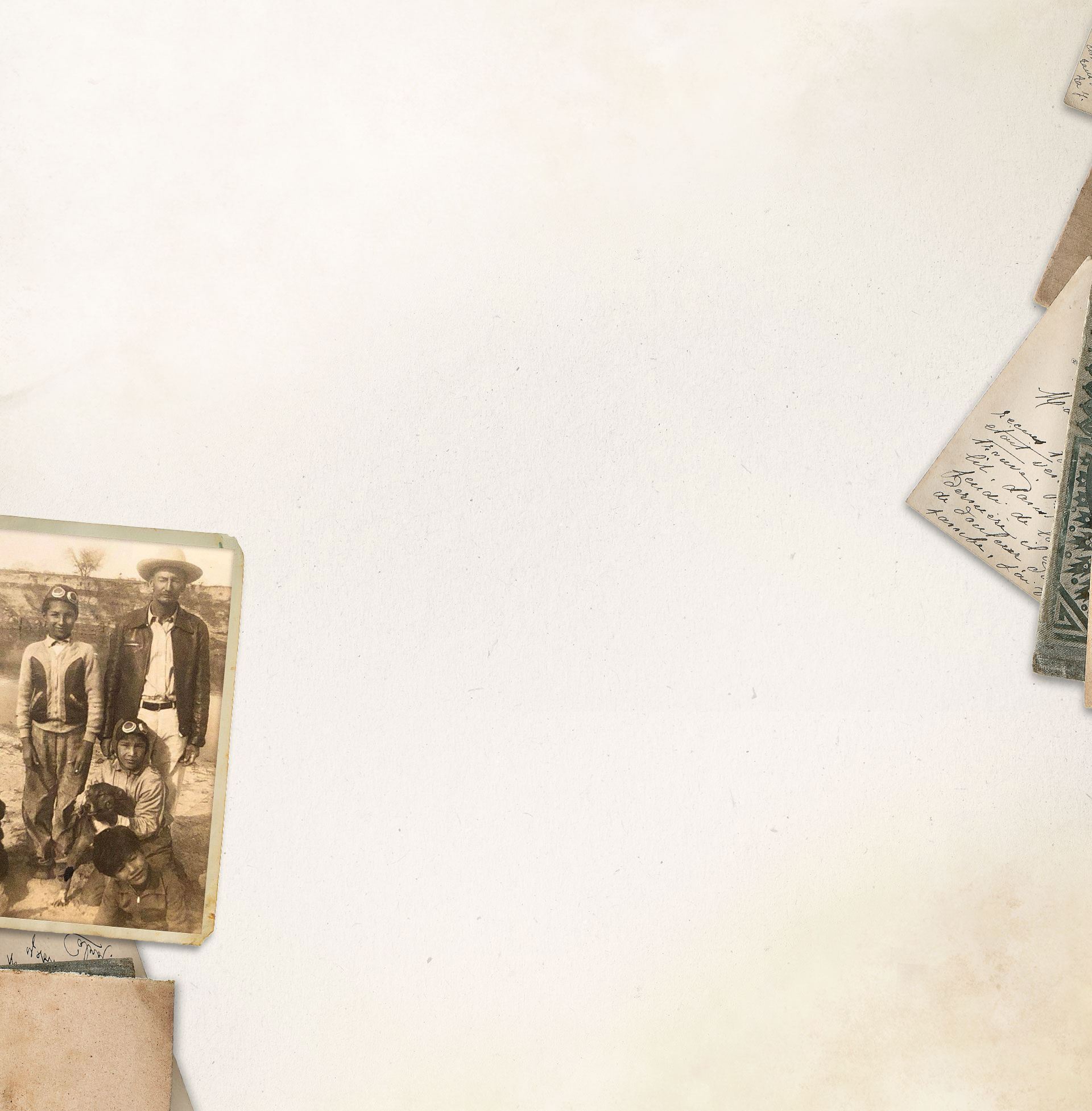 Dallas Personal Injury Lawyers
Helping Dallas, TX Residents Recover the Compensation They Deserve
Being injured in an accident is an overwhelming and traumatic experience and, unfortunately, the troubles do not stop there.
In the aftermath, medical bills may begin to pile up and you may not be able to return to work, making the recovery process all the more challenging.
At Garza Law Firm, our Dallas personal injury lawyers can fiercely advocate on your behalf so you can obtain the compensation you need to get back on your feet.
---
Contact our firm today at (214) 225-4344 or contact us online to schedule a confidential consultation with one of our personal injury attorneys in Dallas, TX. We will help you hold the responsible parties accountable for your suffering.
---
Common Personal Injury Claims
Personal injury covers a wide range of cases, ranging in severity, which our team can assist you with.
Below is a list of some of the most common personal injury claims:
Car accidents: Car accidents and other motor vehicle collisions are the most common types of claims. Car accidents can be between two or more vehicles or between a vehicle and a pedestrian.
Commercial vehicle accidents: These are collisions involving a commercial vehicle, whether it's an 18-wheeler, delivery truck, or a ride share service, etc.
Workplace injuries: Workplace injuries are injuries resulting from an employment-related activity.
Dog bites: Although dogs may be man's best friend, in the hands of a negligent owner, they could be a danger to others.
Experienced Personal Injury Attorneys in Dallas, TX
Filing a personal injury claim can be a complex process. An experienced personal injury attorney can help you navigate the legal system. They'll work with you to build a case and make sure you're taken care of both medically and financially.
Types of Damages You Can Recover
There are three types of damages you may be able to recover in your personal injury claim.
In Texas, you may recover the following:
Economic damages, including medical bills, lost benefits, lost wages, and other economic losses you may have suffered as a result of the accident.
Non-economic damages cover intangible losses, such as physical pain and suffering, mental anguish, loss of enjoyment of life, disfigurement, impairment, and loss of consortium.
In extreme cases, a judge may award punitive damages to punish the defendant for grossly negligent or malicious behavior.
No Recovery, No Fee
We work aggressively to advocate on your behalf to recover the compensation you deserve. If there is no recovery, you are not responsible for any of our attorney fees or for any costs we incur on your behalf.
Choosing the Right Personal Injury Lawyer in Dallas, TX
At Garza Law Firm, our Dallas personal injury lawyers will fight tirelessly on your behalf if you were injured in an accident caused by another party's reckless actions. We know the challenges you and your family may be facing and will do what we can to reduce your burdens.
Call our law office today at (214) 225-4344 or contact us online to get started with a free case evaluation with one of our Dallas injury lawyers.