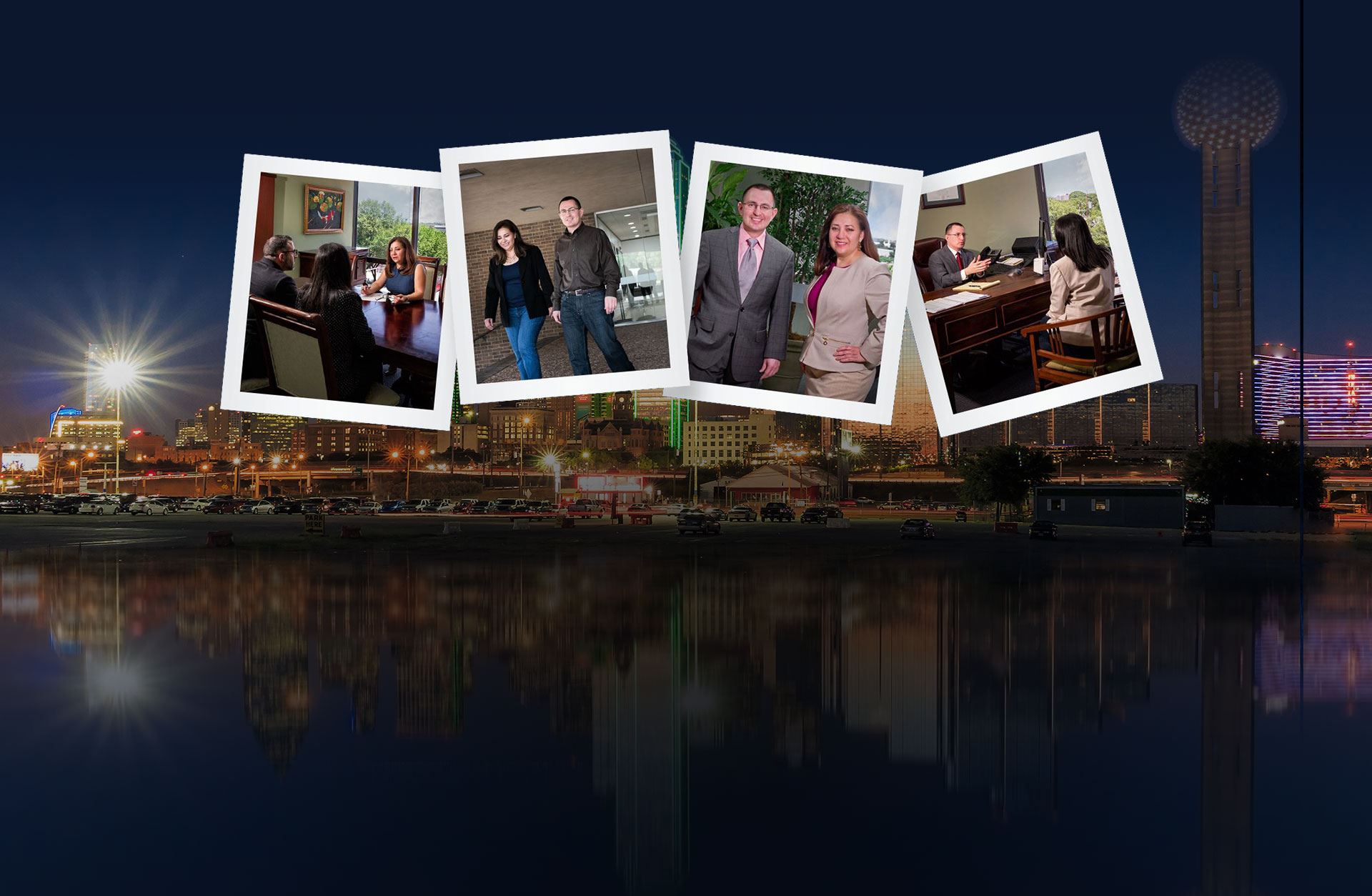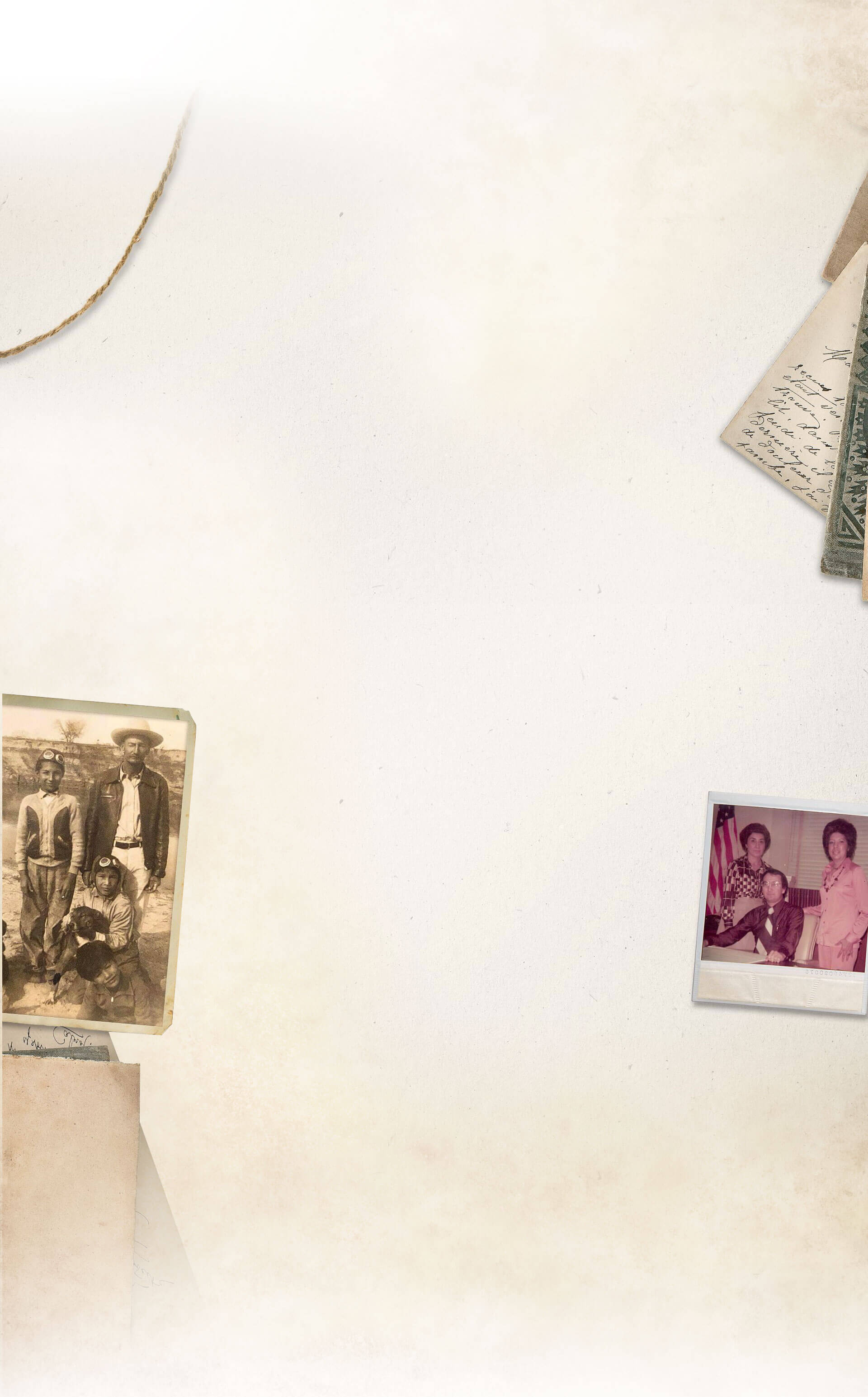 Dallas Divorce & Family Law Attorneys
Client-Focused Representation for Complex Family Law Cases
At Garza Law Firm, we believe that your family matters.
If you are going through a divorce or working to keep custody of your children, we can help. As a brother-sister team with a family history in the law, we understand the nuances of this particular area of law.
We offer comprehensive legal guidance to help protect our clients' rights and help them plan for the future. We also take the time to fully understand each client's unique situation and explain what they can expect from the legal process.
Our Dallas divorce and family law attorneys work directly with our clients to better understand their goals and provide a detailed breakdown of projected timelines and milestones.
We are exhaustive in our approach to case preparation and employ a focused, methodical approach that has helped us earn numerous successes throughout our years in practice.
Learn more about who we are and what we do by scheduling a consultation with our divorce lawyers in Dallas. Call (214) 225-4344 or contact us online.
Why Choose Us to Handle Your Case?
Family Helping Family

We understand the meaning and importance of family. As children, we experienced divorce and its effects. Our goal is to make the legal process as smooth as possible for you and your family.

Caring, Personalized Attention

Every family has a unique circumstances that requires a personalized approach. We will work with you and your loved ones to create positive outcomes.

Versatile Legal Style

We adapt to the specific needs of you and your family. We provide compassionate attention while fighting to protect your best interests. Sharing Stories
Hear It Directly From Our Former Clients
Professional and talented. Steve B. (opposing counsel in a case)

Michele helped me tremendously!

"She was always quick to answer questions, and made sure I understood the process from start to finish. I will always be grateful for the support she provided me!"

Claudia M.

Ms. Garza was extremely knowledgeable, professional, and caring.

"She always made sure I knew that she cared about my case and promptly responded to all my emails and questions of which there were many."

Billy M.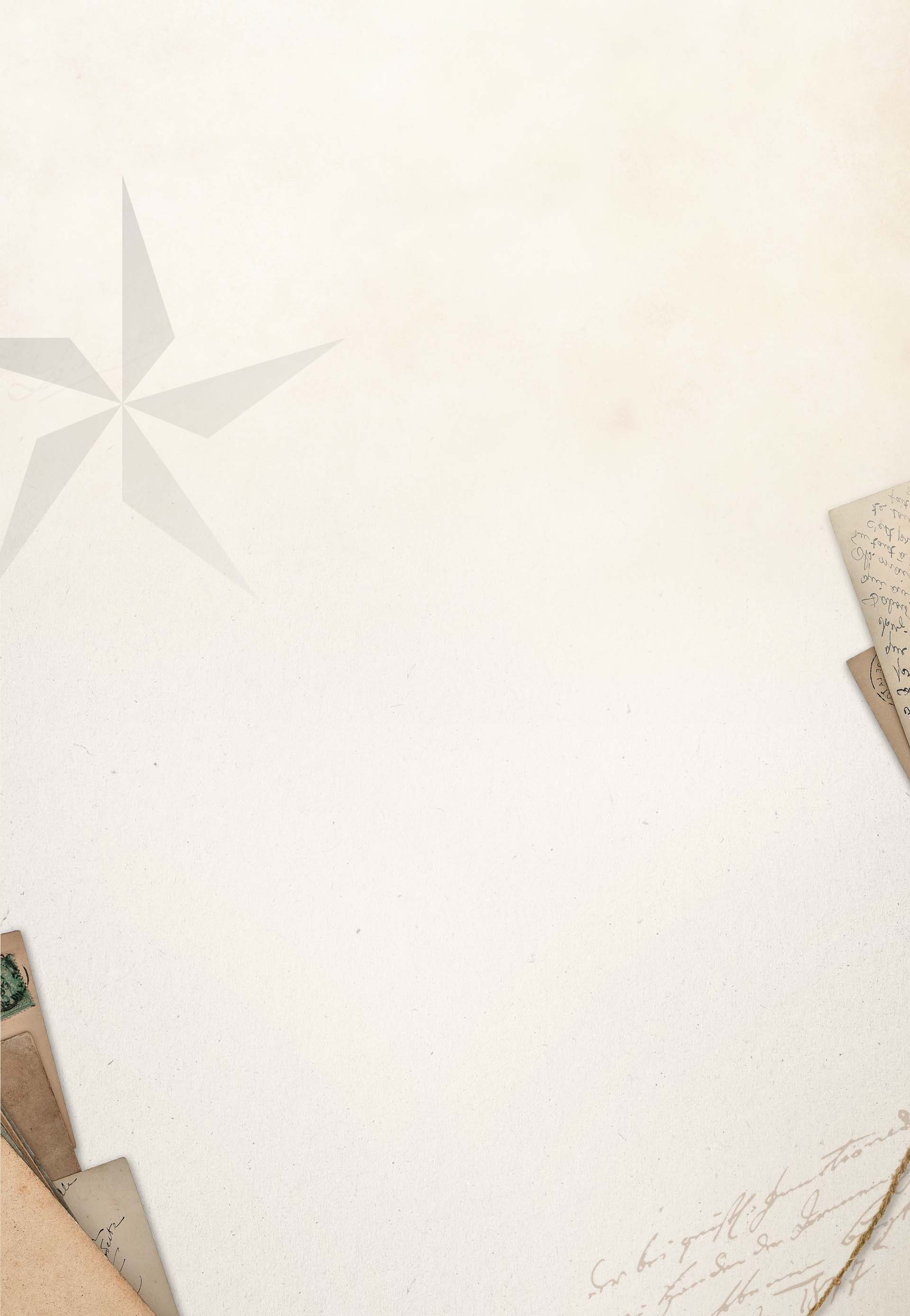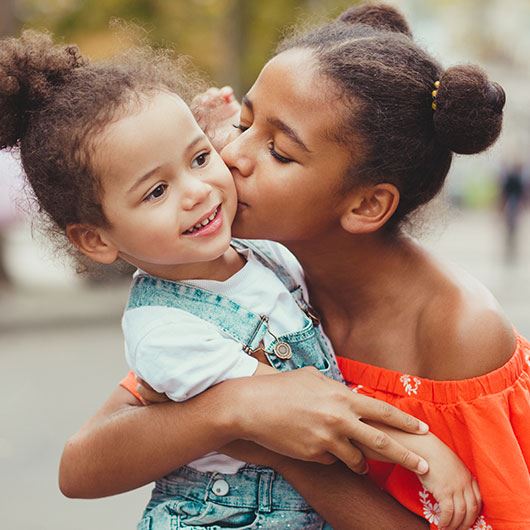 Your Trusted Advocate & Guide
Navigating the family law system can be daunting. Many people are unsure of what to expect when going through a divorce or similar family issue—and that's where we come in. At Garza Law Firm, our Dallas divorce and family law lawyers prioritize client communication, offering thoughtful and thorough answers to our clients' questions and working to address any concerns they may have. We are your trusted advocates.

Common Law Marriage

Divorce From Missing Spouse

Protecting Separate Property in Divorce
Protecting Your Best Interests &
Fighting for Your Future
Schedule Your Consultation
Our goal is to help our clients achieve agreeable resolutions to complex family law issues as quickly and efficiently as possible. However, we realize that this is not always possible.
When necessary, our Dallas divorce and family law attorneys are fully prepared to represent you in the courtroom.
While we are compassionate toward our clients, we are aggressive litigators when it comes to the opposition.
In every case, we pour our resources, time, and legal skill into protecting our clients' best interests.