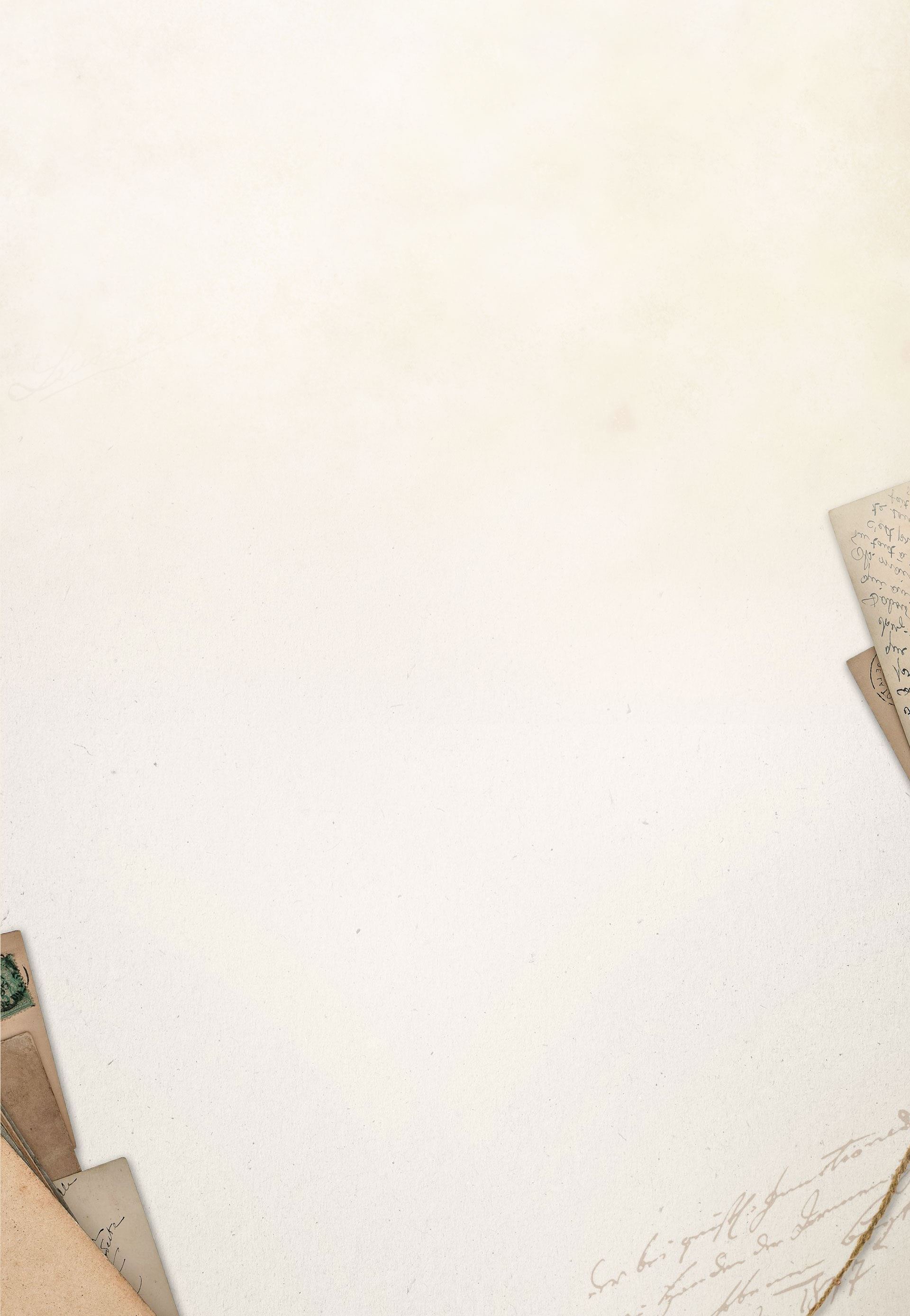 Efficient. Focused. Communicative.
The legal team at Garza Law Firm is committed to providing individuals and families throughout the Dallas area with comprehensive family law services. Our Dallas divorce attorneys bring considerable experience in this area of law to every case. With an emphasis on thorough case preparation, client communication, and personalized representation, our attorneys are proud to have a history of success in protecting their clients' best interests.
Get to know our brother-sister legal team:
---
Whether you are navigating a divorce or seeking visitation rights, Garza Law Firm can help. Get in touch with us online today to learn more.
---
Why Choose Our Legal Team?
Divorce, child custody battles, and similar issues have the potential to tear families apart, causing immense stress for all involved. At Garza Law Firm, we understand what you are going through. Our Dallas divorce lawyers do everything possible to help you reach an agreeable resolution to your family law matter. When this is simply not possible, we will aggressively represent you in family court.
At Garza Law Firm, we employ a client-focused approach based on:
Consistent and thorough communication
Exhaustive case preparation
Compassionate and personalized counsel
Practical legal solutions and strategies
An in-depth knowledge of Texas family law
We work as a team, both with our clients and our office staff, in order to build solid legal strategies aimed at achieving our clients' goals. Here at Garza Law Firm, family is important to us—and we know it's important to you, too. Let our legal team guide you and your family to the best possible outcome.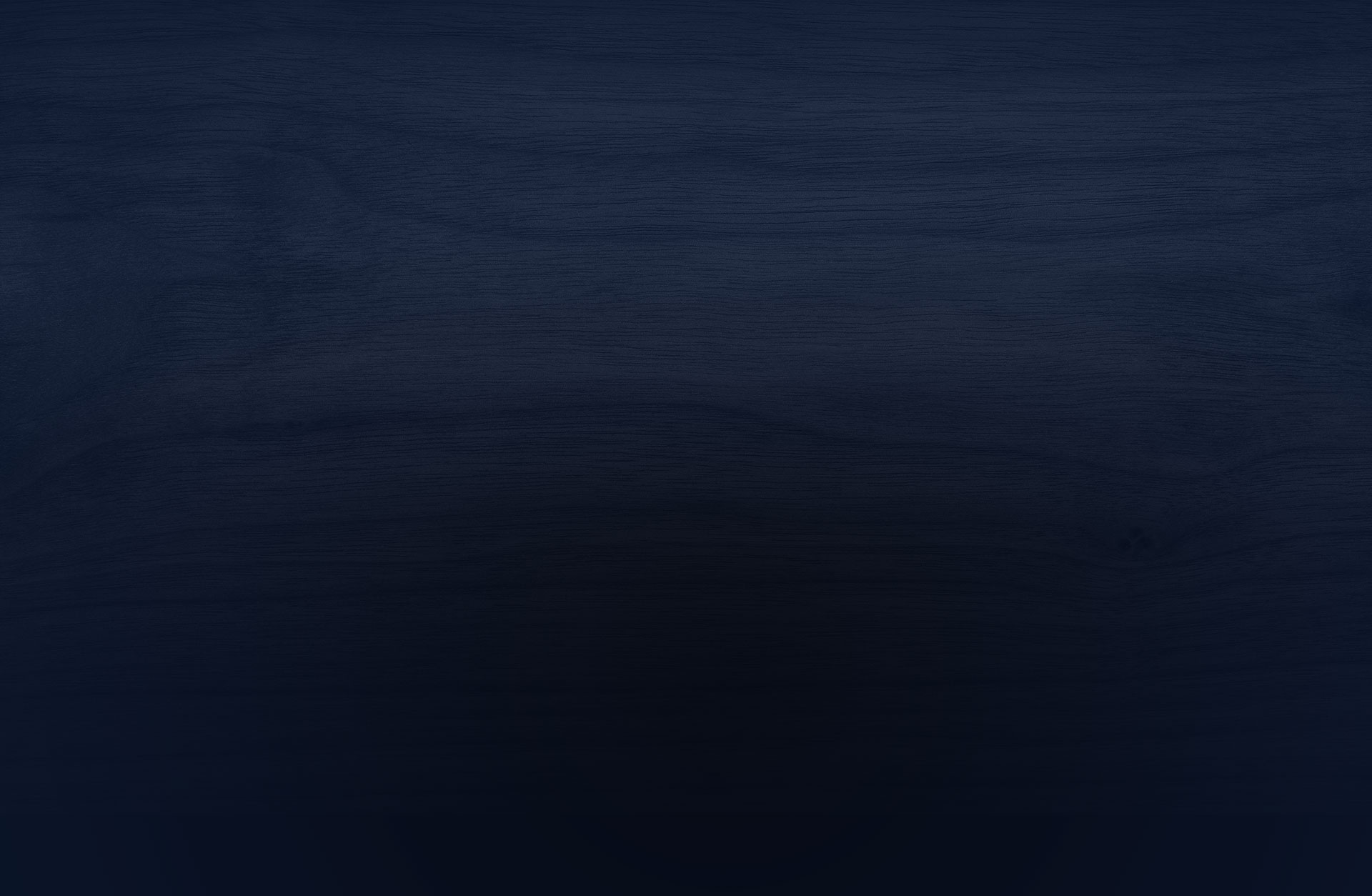 Protecting Your Best Interests
Fighting for Your Future