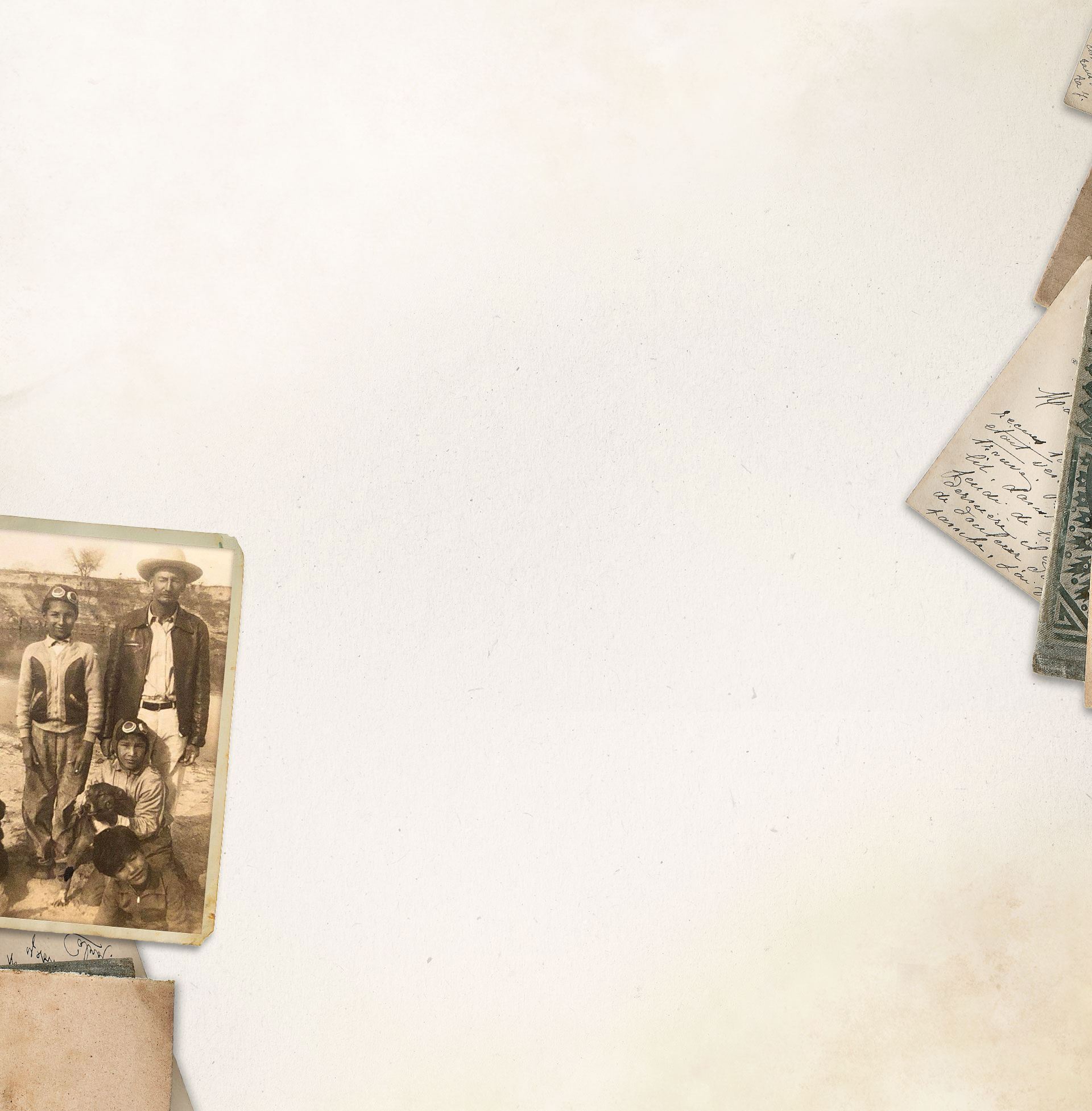 Dallas Child Custody Attorneys
Standing Up for What's Best for Your Children
Nothing means more to a parent than the well-being of their children. But when parents separate, they will most likely be unable to agree on what is best for their children—for example, they may disagree about which parent should have primary child custody.
At Garza Law Firm, we know and understand Texas child custody laws, and we can give you an idea of what the court may order and where you stand regarding your parental rights. We often assist parents with matters of child custody, visitation, and paternity. Call us today to learn more about how we can assist you.
---
Reach out to our Dallas child custody lawyers online or by calling (214) 225-4344 for a complimentary one-hour consultation.
---
How Is Child Custody Determined in Texas?
Texas favors a standard possession schedule and joint managing conservatorship of the child or children. Some cases do require one parent to have almost full control of the child. Though it's more common for the mother to have chief physical custody, this is not automatically the case; according to the Texas Office of the Attorney General, about 10% of non-custodial parents in the state are mothers.
Any of the following, as well as numerous other factors, could impact a judge's decision on custody:
How much time each parent has spent with the child
The quality of the parent's relationship with the child
The child's relationships with other family members
Drug or alcohol use by either parent
A history of abuse by either parent
The child's educational opportunities
How Can a Father Get 50 50 Custody in Texas?
If the father and his ex are on good terms, you can create a 50/50 custody split in an agreed-upon parenting plan in Texas. Remember that a court must approve even the parenting plan, but if parents agree, judges often honor that agreement.
On all these points, our Dallas child custody lawyers can help you gather convincing evidence supporting your goals and the best interests of your child and family. We are prepared to represent you in court if necessary.
Our Dallas Child Custody Lawyers Provide Caring & Efficient Legal Help
We are Dallas child custody attorneys who understand what you and your child are going through. Since 2011, we've been helping parents just like you in the Dallas area come to custody agreements that benefit their children, and we do it as simply as possible with minimal time wasted. You can count on us to stand up for you and your children.
---
Call Garza Law Firm today at (214) 225-4344 or contact us online to request your complimentary consultation with a Dallas child custody lawyer. We can meet with you in person or remotely via phone, Skype, or email.
---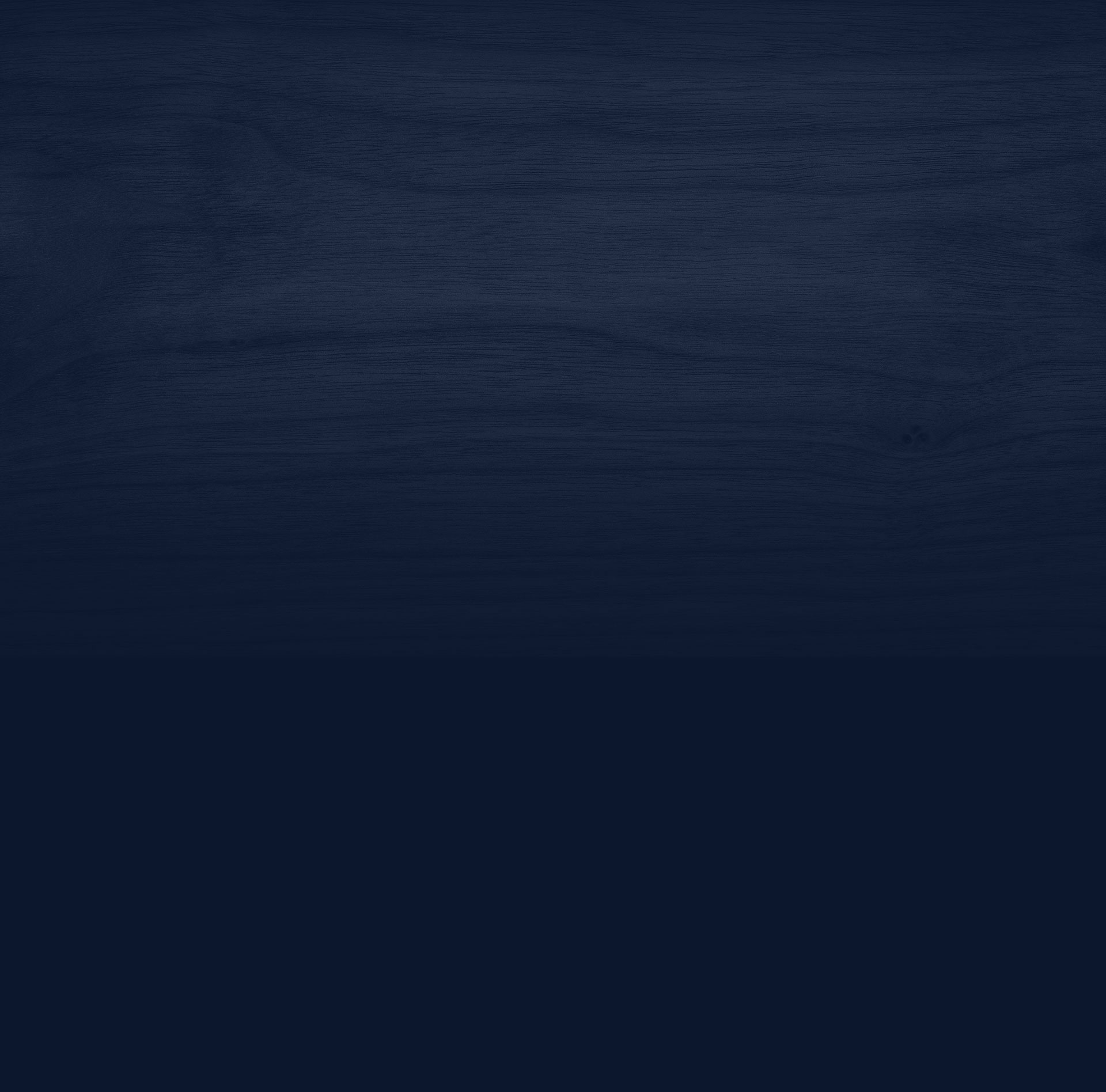 Advocating for Your Best Interests
Versatile Legal Style

We adapt to the specific needs of you and your family. We provide compassionate attention while fighting to protect your best interests.

Caring, Personalized Attention

Every family has a unique circumstances that requires a personalized approach. We will work with you and your loved ones to create positive outcomes.

Family Helping Family

We understand the meaning and importance of family. As children, we experienced divorce and its effects. Our goal is to make the legal process as smooth as possible for you and your family.