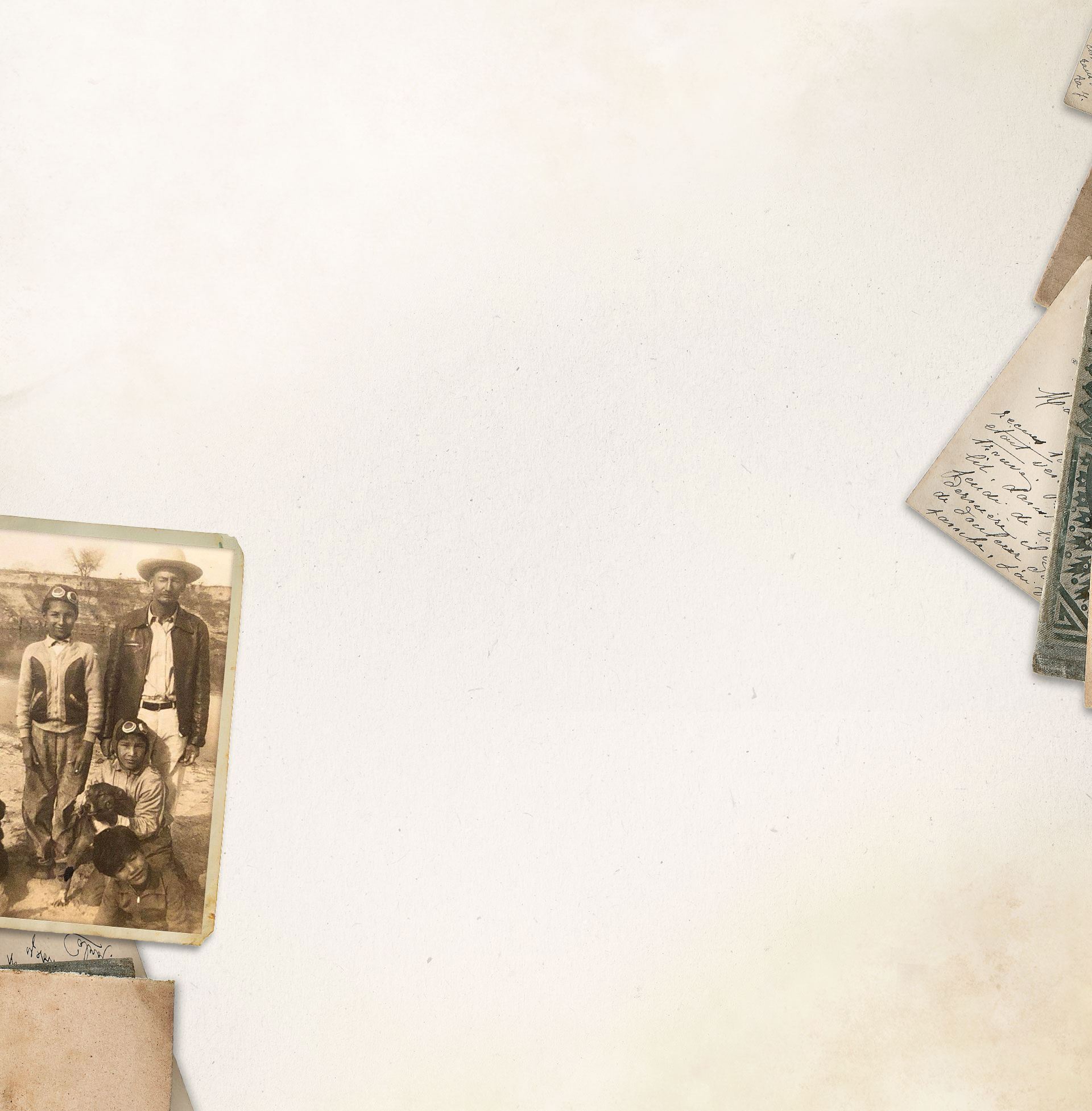 Filing for Divorce in Texas
Seek Legal Counsel from Our Dallas Divorce Attorneys
Divorce is a serious, life-altering event. Community property, separate property, child support, child custody—these are all complicated issues that must be resolved with care.
You already have enough on your mind. You need an experienced divorce lawyer to help guide you through the legal process and ensure your rights are protected. At Garza Law Firm, we take care of the legal matters and help make sure you get everything you are entitled to from the marital estate. We have years of experience handling both simple and complicated divorce cases.
---
Put your divorce in our hands; call Garza Law Firm at (214) 225-4344or contact us online for a complimentary one-hour consultation.
---
Where Should I Be Filing Divorce?
When you are going through a divorce, there are two things you need from your attorney: firm, effective negotiation skills and a measure of compassion and care. With Garza Law Firm, you can rest assured that we have both.
Michele and Marc Garza are trusted by their family law clients for the following reasons:
Nearly 40 years of combined legal experience, focusing on family law
Known for an emphasis on efficiency, hard work, and strong communication with our clients
Passionate about helping people in difficult circumstances
A brother-sister team with personal experience with divorce
We have negotiated complex divorce cases with hundreds of thousands of dollars in property to consider, and we have helped individuals protect their families and their legacies. At the same time, we understand how difficult the process can be emotionally, and we make sure each client receives the time and attention they need. We pride ourselves on how we work with our clients, keeping them informed every step of the way.
---
Experience the Garza Law Firm difference. Contact our Dallas divorce attorneys by calling (214) 225-4344.
---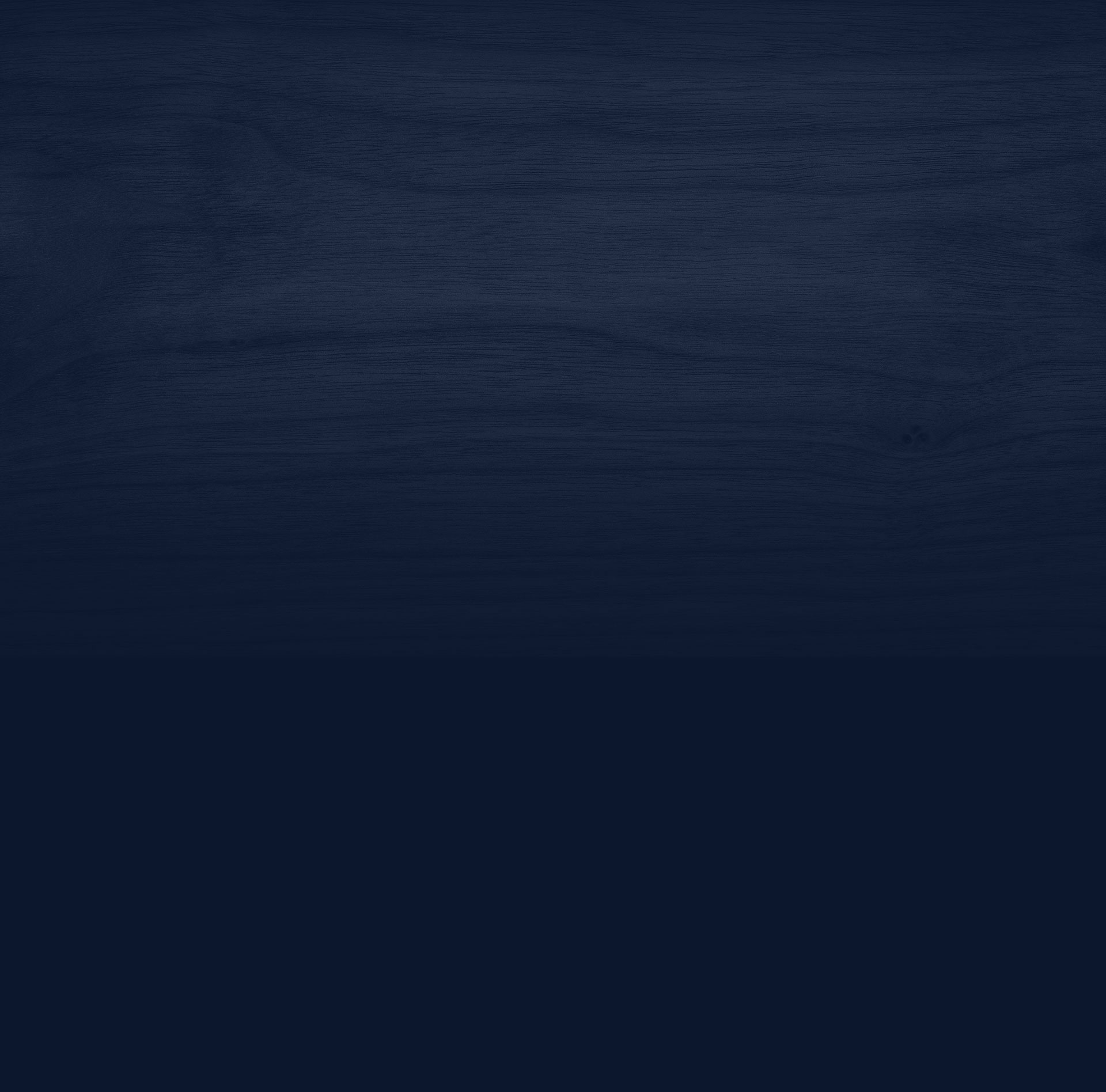 Advocating for Your Best Interests
Versatile Legal Style

We adapt to the specific needs of you and your family. We provide compassionate attention while fighting to protect your best interests.

Caring, Personalized Attention

Every family has a unique circumstances that requires a personalized approach. We will work with you and your loved ones to create positive outcomes.

Family Helping Family

We understand the meaning and importance of family. As children, we experienced divorce and its effects. Our goal is to make the legal process as smooth as possible for you and your family.