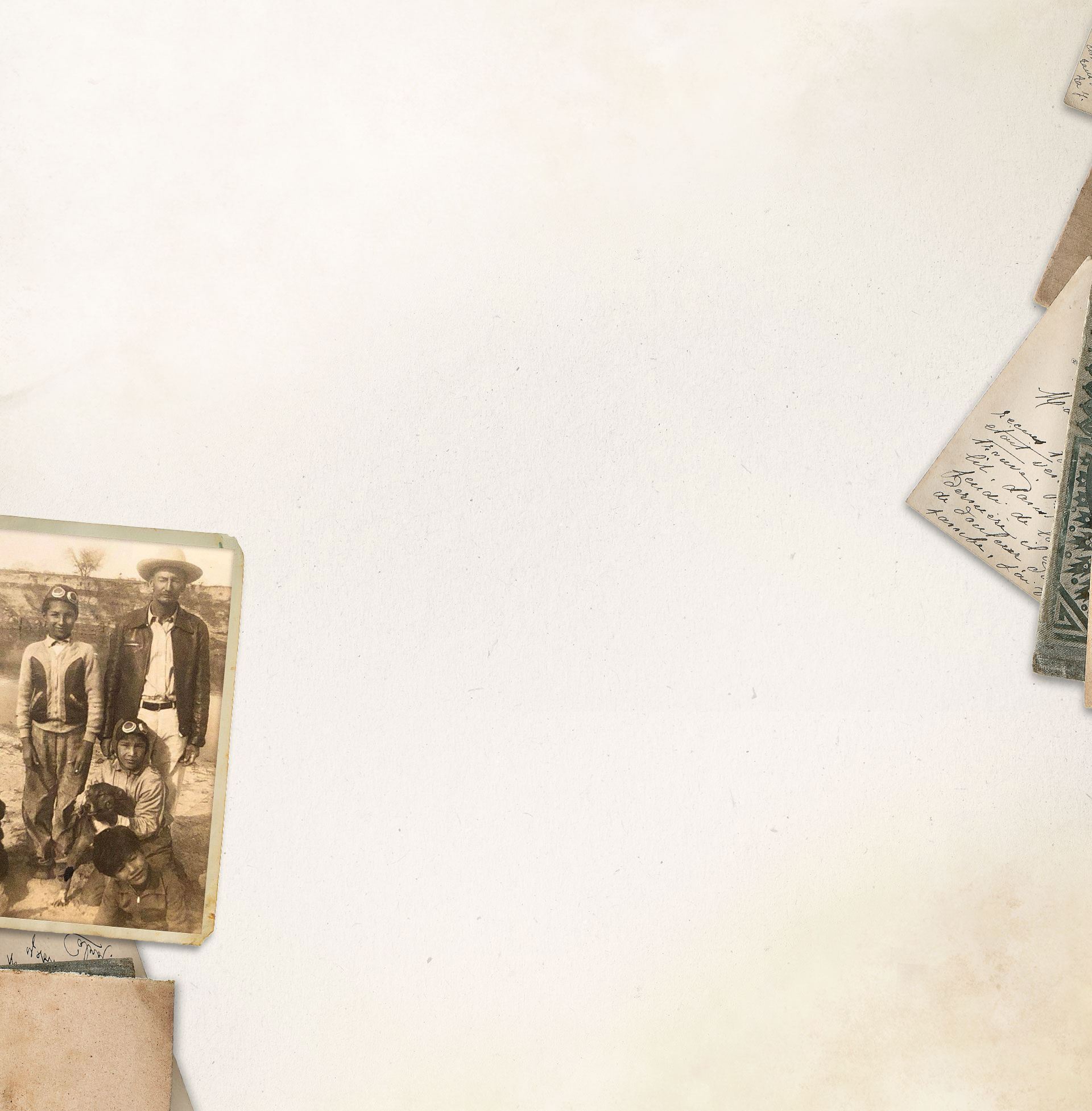 Dallas Visitation Attorney
Protecting Visitation Rights in Texas
Texas law favors a standard possession schedule when parties divorce or separate. This means that the law encourages both parents to spend time with their children, no matter who the children live with.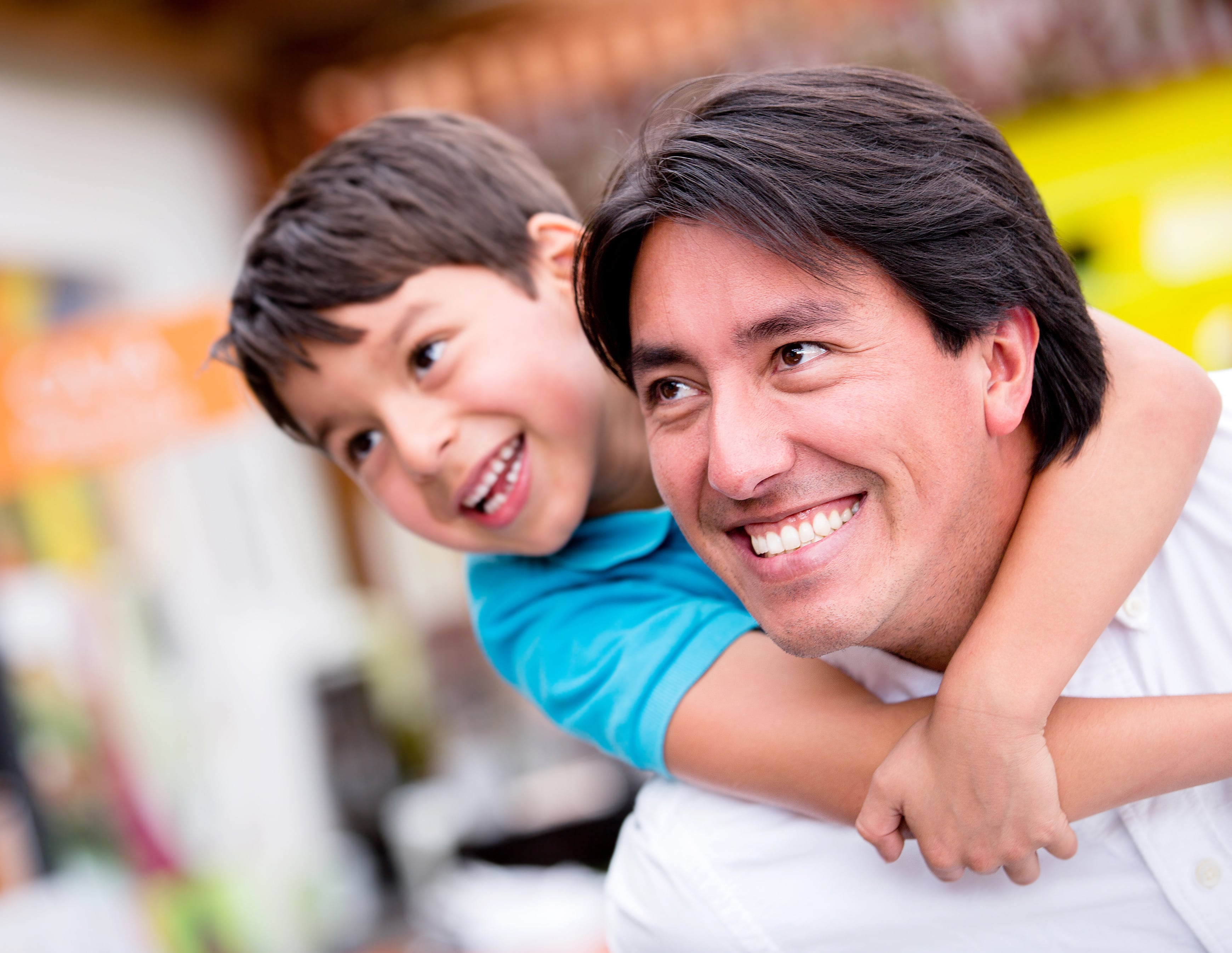 A parent who is restricting visitation or is flat-out denying you visitation is probably in violation of a court order.
If no court order is in place, we can help you obtain one to ensure that you don't miss spending valuable time with your children.
---
Need help changing or enforcing visitation orders in the Dallas area? Contact Garza Law Firm online or by phone at (214) 225-4344 today.
---
What Is a Visitation Order in Dallas?
The technical term for visitation is "access and possession."
Possession refers to time in custody of the child
Access means you can contact your child and see their medical, school, or other important records.
Understanding Visitation Rights in the State of Texas
Here are a few things to keep in mind about visitation rights in Texas:
Either the custodial or non-custodial parent may file for a visitation order.
The most common type of visitation order is the Standard Possession Order, or SPO. It grants the non-custodial parent custody on the first, third, and fifth weekends of the month, as well one month during the summer. It may also include visiting time during the week. Parents may request some other arrangement.
If both parents agree to a change in visitation times or custody, that is acceptable, but the courts will not enforce a private agreement; it's up to the parents to follow it.
If parents have a disagreement about visitation or custody, they must follow the existing visitation order, if there is one.
If you need to change or enforce a visitation order, our Dallas visitation attorneys can help you through the process.
How Our Visitation Lawyer in Dallas Can Help
At Garza Law Firm, we're led by a brother-sister team that understands your desire for an effective resolution with as little stress as possible. Every day, we help parents just like you find custody and visitation solutions that work—for both parents and children. Reach out to us for help you with your visitation order or related issue.
---
To start protecting your visitation rights in Texas, reach out to us online to our Dallas visitation lawyers by calling

(214) 225-4344

.
---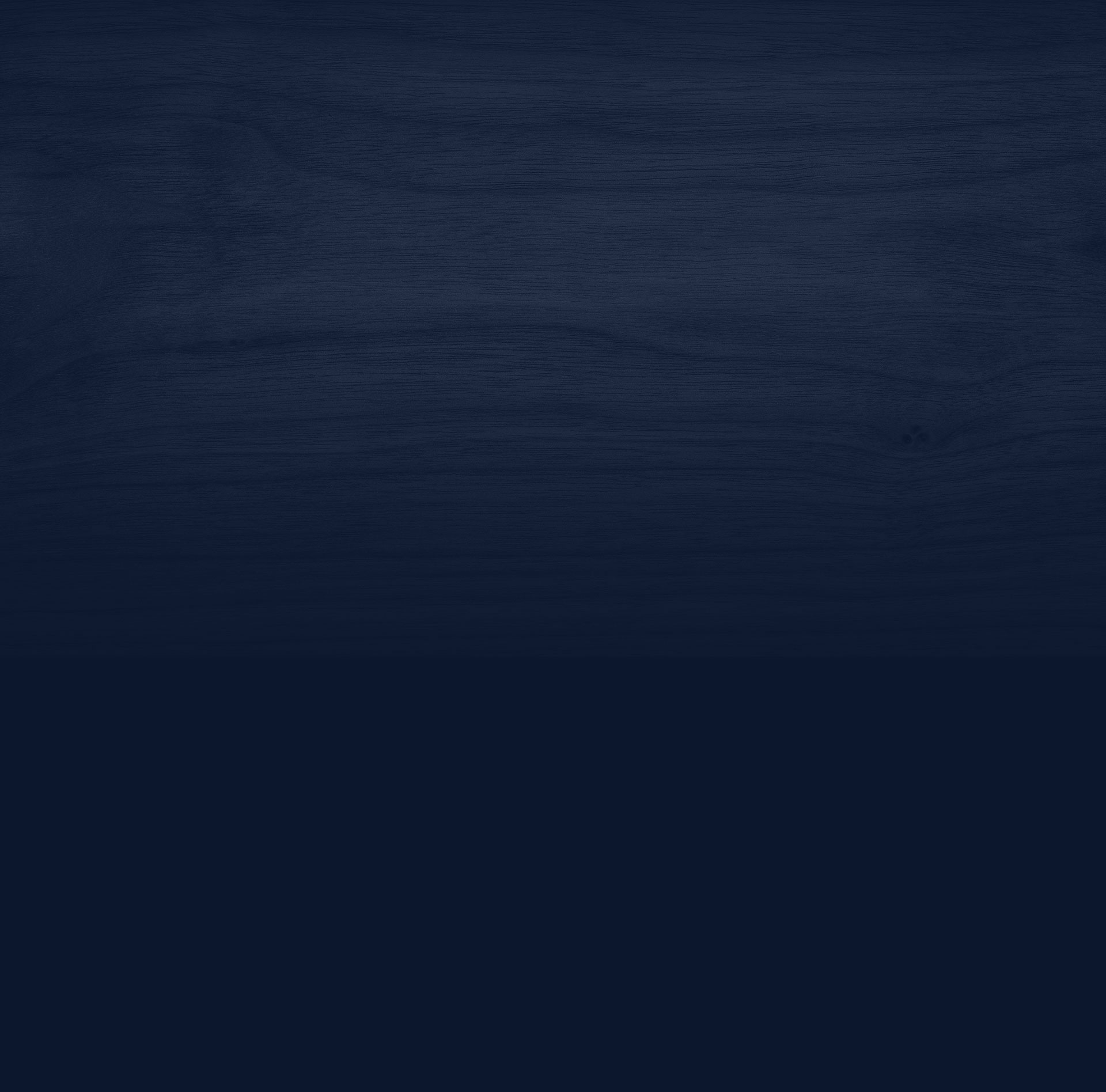 Advocating for Your Best Interests
Versatile Legal Style

We adapt to the specific needs of you and your family. We provide compassionate attention while fighting to protect your best interests.

Caring, Personalized Attention

Every family has a unique circumstances that requires a personalized approach. We will work with you and your loved ones to create positive outcomes.

Family Helping Family

We understand the meaning and importance of family. As children, we experienced divorce and its effects. Our goal is to make the legal process as smooth as possible for you and your family.