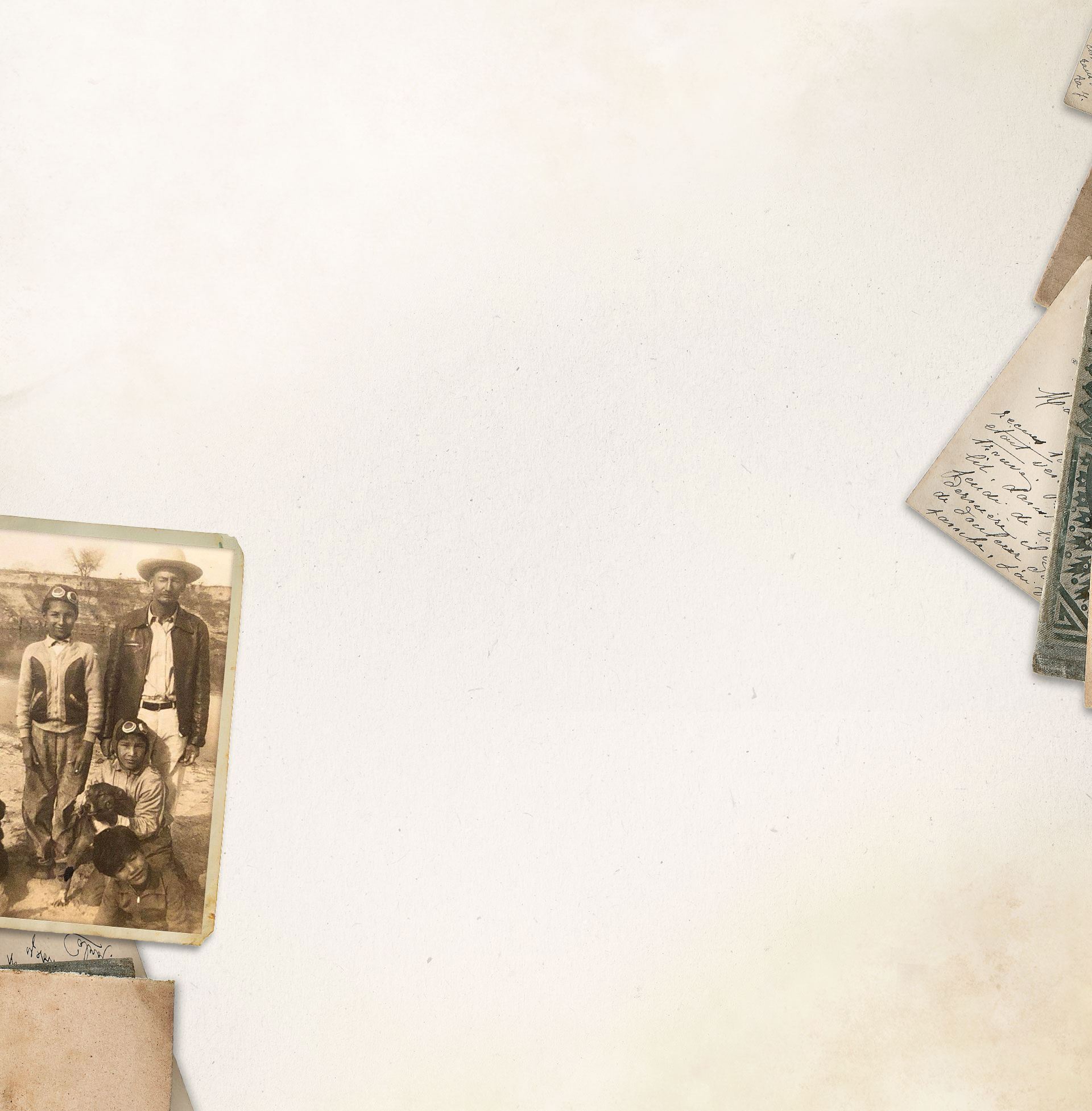 Adoption Attorneys in Dallas
Helping You Grow Your Family
Adopting a child is a major decision that can bring joy not only to the parent, but to the child as well. Whether you wish to adopt your stepchild or are bringing a new little one into your family, hiring an experienced adoption attorney is an important step in the process.
Our Dallas adoption attorneys at Garza Law Firm, LLLP in Dallas is committed to guiding families through the adoption process, so it goes smoothly and without any complications.
Reach out to our law office today at (214) 225-4344 or online to set up a case evaluation with one of our compassionate adoption attorneys and learn more about what we can do to assist you.
Adoptions in Texas
If you are considering adopting a child, there are generally some requirements you will have to meet before you can officially begin.
Here are some of the requirements:
You must be at least 21 years of age
You must be financially stable
You must provide references
You must share your lifestyle and background information
You must submit to a child abuse and criminal background check (including any other adults within the household)
You must complete a home study
You must complete the application to adopt
There are also different types of adoption, which our team can help you with. Garza Law Firm, LLLP can assist you with the following:
Adopting an older child
Adopting an infant
Adopting your stepchild even if you cannot locate the other birth parent
Adopting an adult
If you are adopting an adult, the process is substantially different. The biggest difference in this process, of course, is that you will need the consent of the adult before moving forward. Another key difference is that you will not need to terminate any parental rights since the person in question is an adult.
The purpose of adopting an adult is typically for inheritance reasons. If you adopt an adult, you can leave your assets and property to that person much more easily.
Schedule a Consultation with Our Experienced Adoption Team Today!
If you are planning to adopt, whether you are bringing a new child into your world or expanding your roles as a parent to your stepchild, the family law team at Garza Law Firm, LLLP in Dallas can help you navigate each step, helping you avoid any unnecessary obstacles and mistakes. Our experienced attorneys can provide the knowledgeable legal support you need to achieve the results you and your family are seeking.
Reach out to our law office today at (214) 225-4344 to set up a complimentary one-hour case review with one of our adoption attorneys to learn more about our services.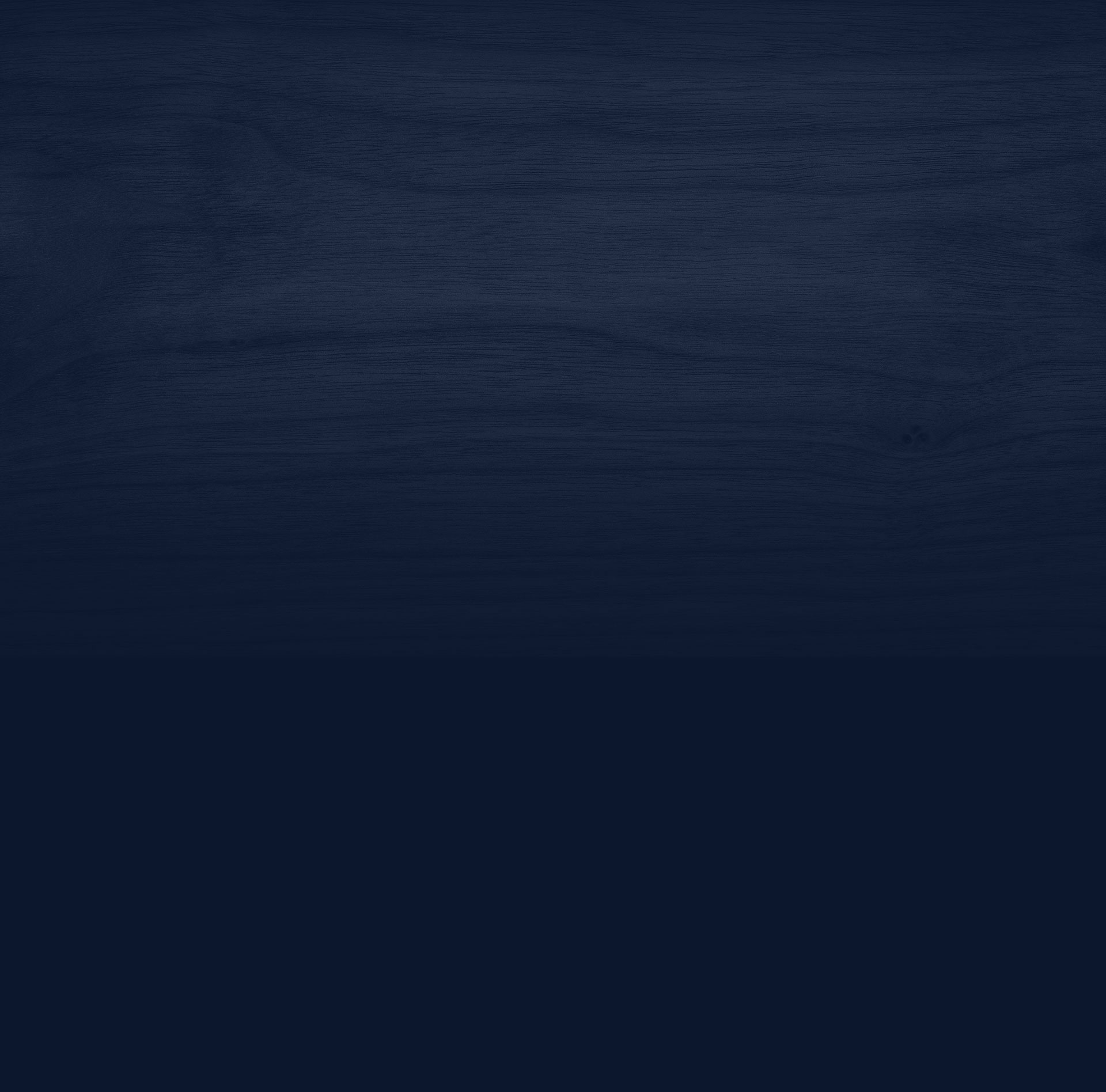 Advocating for Your Best Interests
Versatile Legal Style

We adapt to the specific needs of you and your family. We provide compassionate attention while fighting to protect your best interests.

Caring, Personalized Attention

Every family has a unique circumstances that requires a personalized approach. We will work with you and your loved ones to create positive outcomes.

Family Helping Family

We understand the meaning and importance of family. As children, we experienced divorce and its effects. Our goal is to make the legal process as smooth as possible for you and your family.