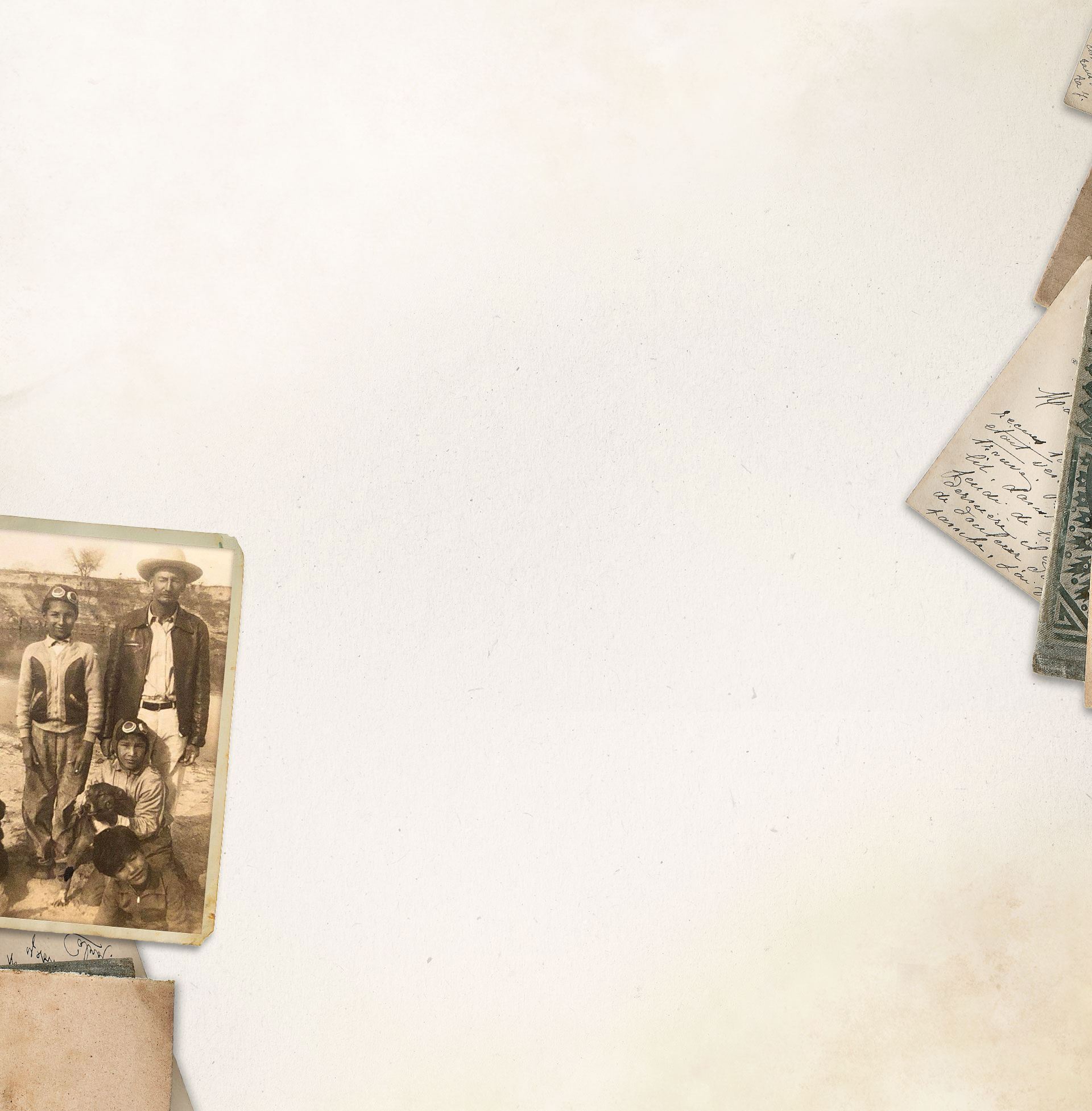 Dallas Adoption Attorneys
Helping You Grow Your Family in Texas
Adopting a child is a major decision that can bring joy not only to the parent but to the child as well. Whether you wish to adopt your stepchild or are bringing a new little one into your family, hiring an experienced adoption attorney is an important step in the process.
Our Dallas adoption attorneys at Garza Law Firm, LLLP in Dallas are committed to guiding families through the adoption process so it goes smoothly and without any complications.
Reach out to our law office today at (214) 225-4344 or online to set up a case evaluation with one of our compassionate adoption lawyers in Dallas and learn more about what we can do to assist you.
Types Of Adoptions in Texas
There are different types of adoption that our team can help you with. Garza Law Firm, LLLP can assist you with the following:
Adopting an older child
Adopting an infant
Adopting your stepchild even if you cannot locate the other birth parent
Adopting an adult
If you are adopting an adult, the process is substantially different. The biggest difference in this process, of course, is that you will need the consent of the adult before moving forward. Another key difference is that you will not need to terminate any parental rights since the person in question is an adult. The purpose of adopting an adult is typically for inheritance reasons. If you adopt an adult, you can leave your assets and property to that person much more easily.
What are the Requirements For Adoption in Texas?
If you are considering adopting a child, there are generally some requirements you will have to meet before you can officially begin.
Here are some of the requirements:
You must be at least 21 years of age
You must be financially stable
You must provide references
You must share your lifestyle and background information
You must submit to a child abuse and criminal background check (including any other adults within the household)
You must complete a home study
You must complete the application to adopt
What is the Adoption Process in Texas?
Embarking on the adoption journey is a significant decision, and understanding the legal process is crucial. In Texas, adoption involves several key steps, each requiring careful consideration and legal expertise.
Choose the Right Type of Adoption: Whether it's agency adoption, private adoption, international adoption, or relative adoption, we can provide valuable insights to help you make informed decisions.
Home Study Preparation: One of the initial steps in the adoption process is the home study. We can guide you through this process, ensuring your home meets the state's legal requirements. We help you compile the necessary documentation, conduct interviews, and address any concerns to facilitate a successful home study.
Legal Consent and Termination of Parental Rights: In cases involving birth parents, obtaining legal consent is a crucial step. We can work diligently to secure consent and navigate the legal procedures for terminating parental rights when necessary. We prioritize the child's best interests while safeguarding the rights of all parties involved.
Adoption Petition and Court Proceedings: We can manage the preparation and filing of the adoption petition, initiating the legal process. We can represent you in court, advocating for your rights and ensuring compliance with all legal requirements. We strive to streamline court proceedings, minimizing stress and uncertainties.
Finalization of Adoption: The finalization of adoption is a momentous occasion, marking the legal recognition of the adoptive parent-child relationship. We can guide you through this process, ensuring that all necessary legal documentation is for the court's approval.
Contact Our Dallas Adoption Lawyers Today
If you are planning to adopt, whether you are bringing a new child into your world or expanding your roles as a parent to your stepchild, the family law team at Garza Law Firm, LLLP in Dallas can help you navigate each step, helping you avoid any unnecessary obstacles and mistakes. Our experienced attorneys can provide the knowledgeable legal support you need to achieve the results you and your family are seeking.
Contact Garza Law Firm, LLLP today to get started with our Dallas adoption attorneys.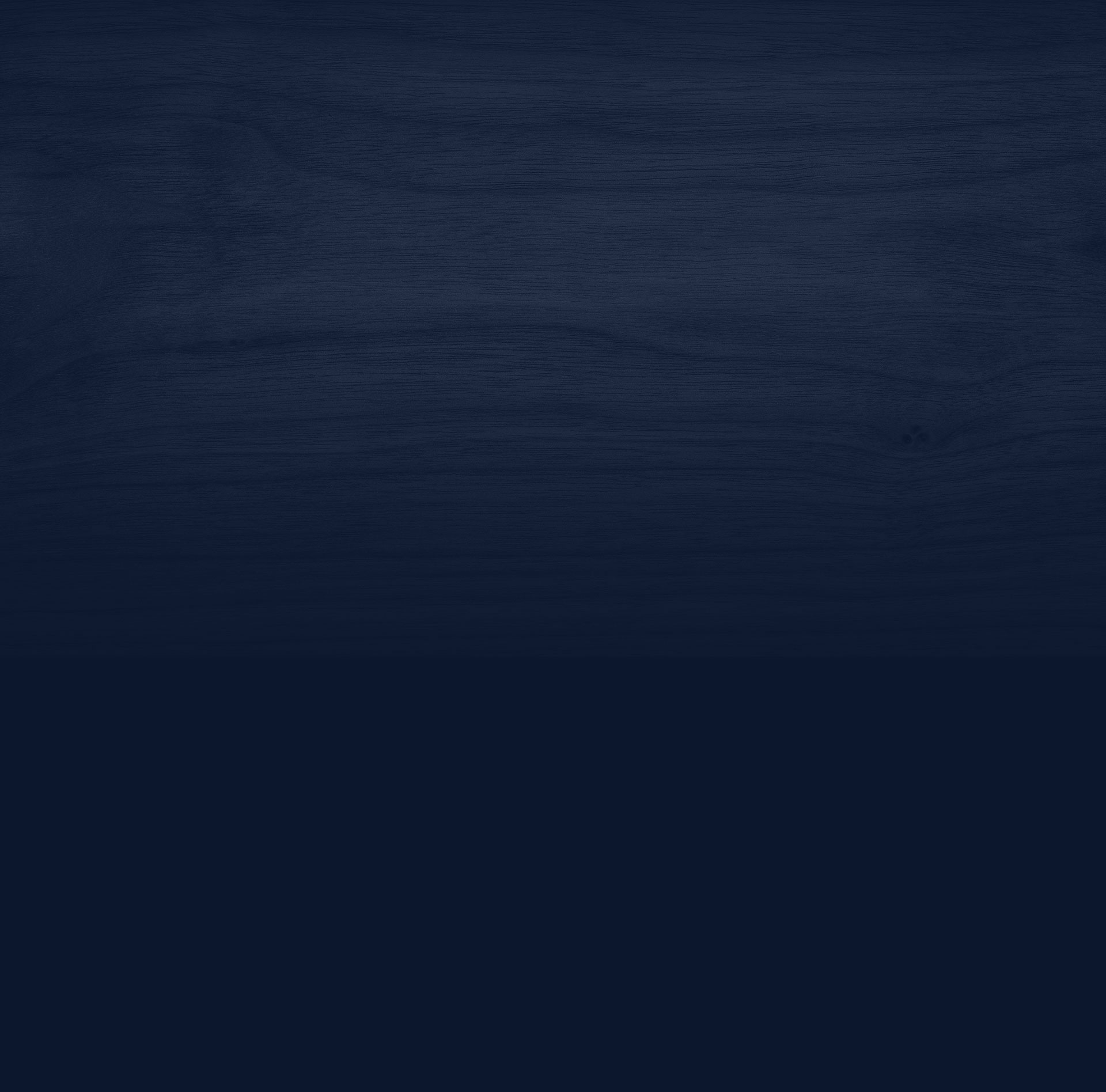 Advocating for Your Best Interests
Versatile Legal Style

We adapt to the specific needs of you and your family. We provide compassionate attention while fighting to protect your best interests.

Caring, Personalized Attention

Every family has a unique circumstances that requires a personalized approach. We will work with you and your loved ones to create positive outcomes.

Family Helping Family

We understand the meaning and importance of family. As children, we experienced divorce and its effects. Our goal is to make the legal process as smooth as possible for you and your family.