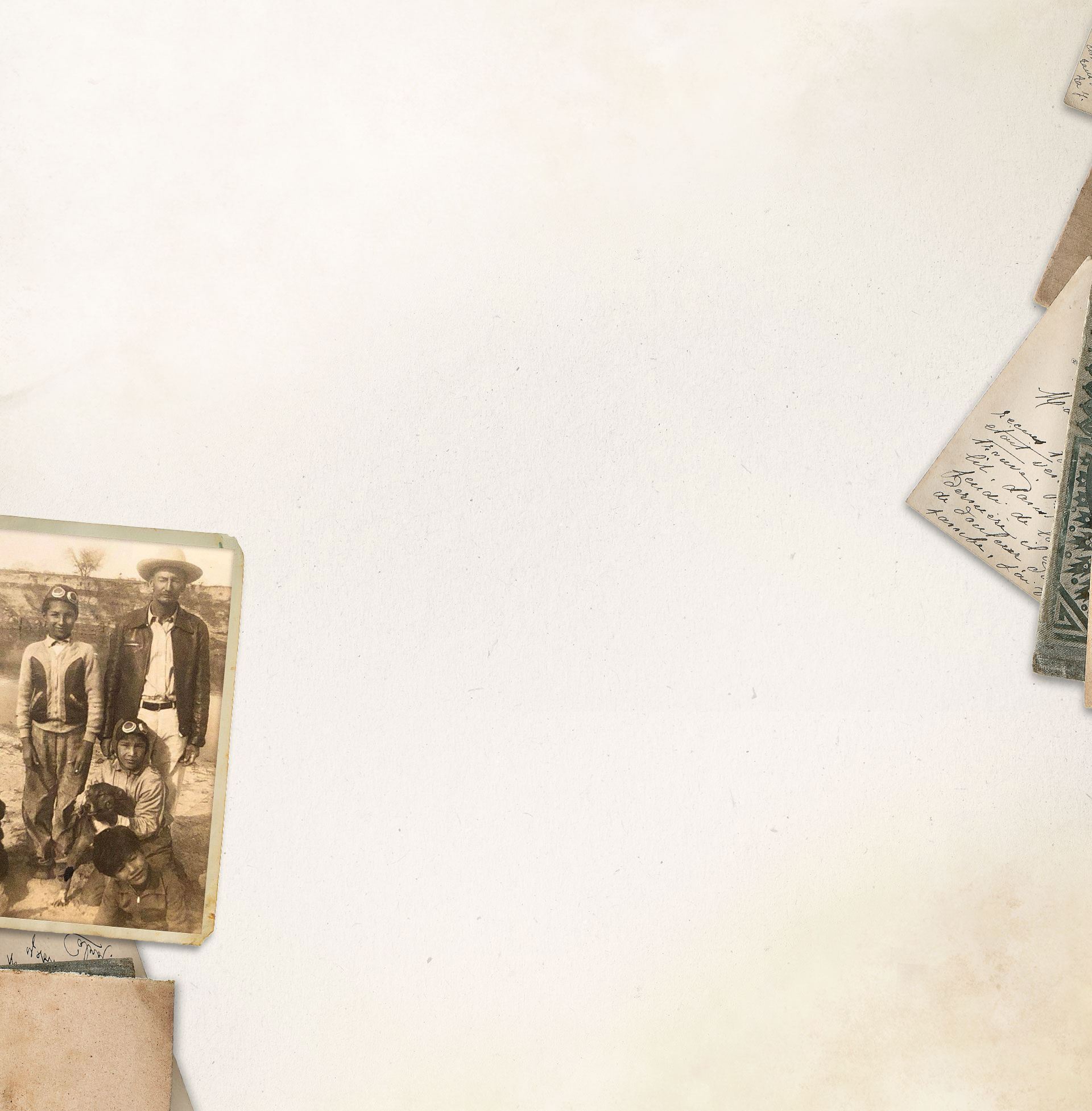 Dallas Spousal Maintenance Attorneys
How Spousal Support (or Alimony) Is Awarded
After property is divided in a divorce, it's possible that the court may decide one spouse needs ongoing financial help. Whether one spouse makes significantly less money than the other, has limited earning potential or opportunity for growth, or even whether one spouse treated the other especially poorly can all impact the court's decision.
At Garza Law Firm, we know such issues can be multi-faceted. For years, we've helped clients just like you make their side of the case known in court. Whether you are in need of support or you believe you may be ordered to pay an amount that is unfair, we can provide the legal resources you need for your case.
---
Reach our Dallas spousal maintenance lawyers at (214) 225-4344. We offer complimentary initial consultations.
---
Duration of Spousal Support
In addition to determining the amount one spouse must pay the other for support, the court also decides how long the support will be paid. The court relies on guidelines based on the length of the marriage.
The guidelines are as follows:
If a marriage lasted between 10 and 20 years (or if one spouse has a recent record of family violence against the other), support may be awarded for up to 5 years.
If a marriage lasted between 20 and 30 years, support may be awarded for up to 7 years.
If a marriage lasted 30 years or more, support may be awarded for up to 10 years.
If a spouse or a child the spouse cares for is disabled, it's possible for support to be awarded indefinitely unless the receiving spouse's earning power increases enough to support their minimum needs. It's also possible that spouses may agree to a maintenance schedule for some other time period than the ones listed above.
If you have questions about spousal maintenance or any other aspect of your divorce, contact our Dallas spousal maintenance attorneys. We can help you understand your options and prepare you case.
---
Call (214) 225-4344or contact us online to speak to our attorneys about your case.
---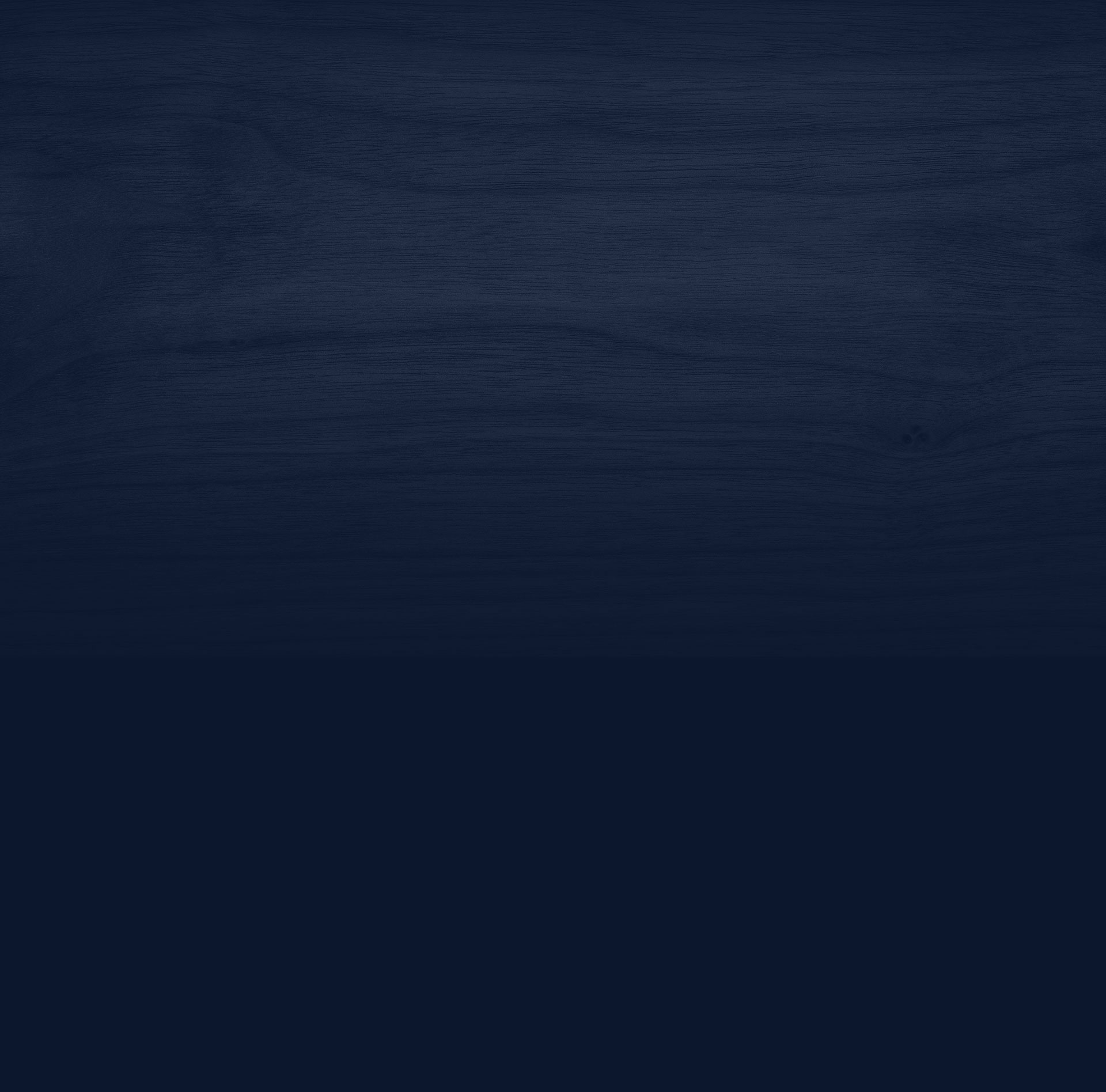 Advocating for Your Best Interests
Versatile Legal Style

We adapt to the specific needs of you and your family. We provide compassionate attention while fighting to protect your best interests.

Caring, Personalized Attention

Every family has a unique circumstances that requires a personalized approach. We will work with you and your loved ones to create positive outcomes.

Family Helping Family

We understand the meaning and importance of family. As children, we experienced divorce and its effects. Our goal is to make the legal process as smooth as possible for you and your family.