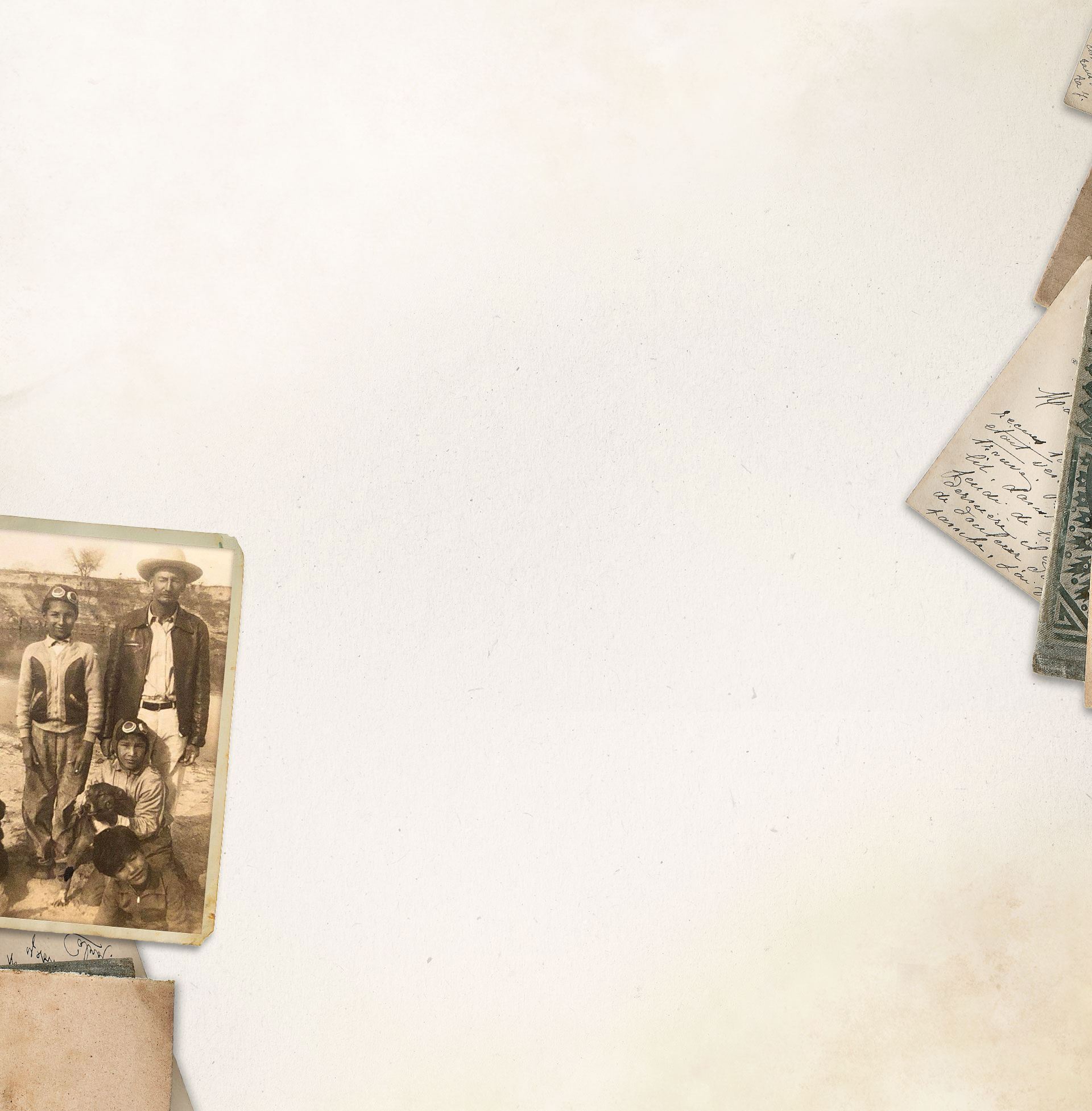 Experienced Dallas Child Support Lawyers
Texas Child Support Attorneys Focused on Your Child's Future & Your Rights
What is Child Support?
Texas law requires that the parent with whom the child lives (known as the "custodial parent") receive monetary support from the other parent. In fact, Texas has a guideline support table in place to take most of the negotiating away. But problems arise when the supporting parent does not tell the truth about his or her income or job status or fails to pay court-ordered child support.
Our Dallas child support attorneys deal with these issues on a regular basis. The experienced attorneys here at Garza Law Firm can fight for your rights and help ensure that your child gets the full amount of support that he or she is entitled to under the law.
Reach out to Garza Law Firm at (214) 225-4344 or contact us online to request a complimentary consultation.
How Does the Court Determine Child Support in Texas?
The Texas Office of the Attorney General provides an online calculator to give parents a way to estimate child support payments. If the calculated rate is higher or lower than the court-ordered monthly support obligation by 20% or more, there may be a case to modify the order.
The factors that go into child support calculations include:
The number of minor children to support
Hours worked per week and hourly wage rate or salary amount and salary pay period
Whether the supporting parent is self-employed
The monthly premium amount for any health insurance provided for your children
Texas Child Support Modifications
If you believe your child's other parent did not disclose the full truth of his or her finances to the court when the support order was made, we can help you uncover the truth. Additionally, if there's been a change in the supporting parent's work situation, we can help get the order modified appropriately.
Protecting Your Family's Peace of Mind
As Dallas child support lawyers and as children of divorce ourselves, we understand the kind of strain families feel during these types of legal battles. We know it can be difficult to get through, but we also know families can come out the other side better, stronger, and safer.
One of the things that can give you peace of mind through this process is knowing that your children will have the financial support they need. Give your children the best chance for financial support by calling Garza Law Firm.
Call us today at (214) 225-4344 or contact us online for a complimentary consultation.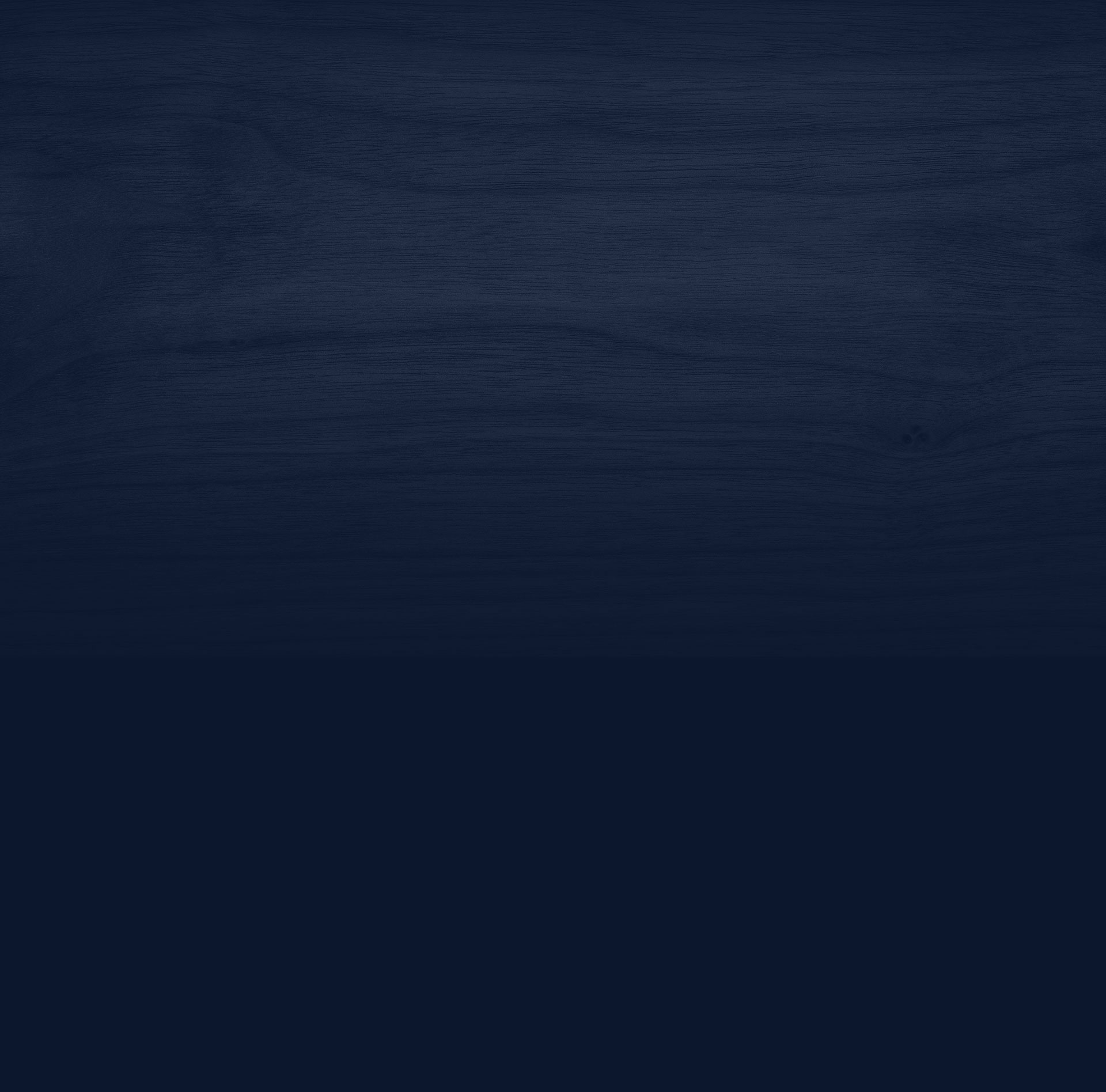 Advocating for Your Best Interests
Versatile Legal Style

We adapt to the specific needs of you and your family. We provide compassionate attention while fighting to protect your best interests.

Caring, Personalized Attention

Every family has a unique circumstances that requires a personalized approach. We will work with you and your loved ones to create positive outcomes.

Family Helping Family

We understand the meaning and importance of family. As children, we experienced divorce and its effects. Our goal is to make the legal process as smooth as possible for you and your family.