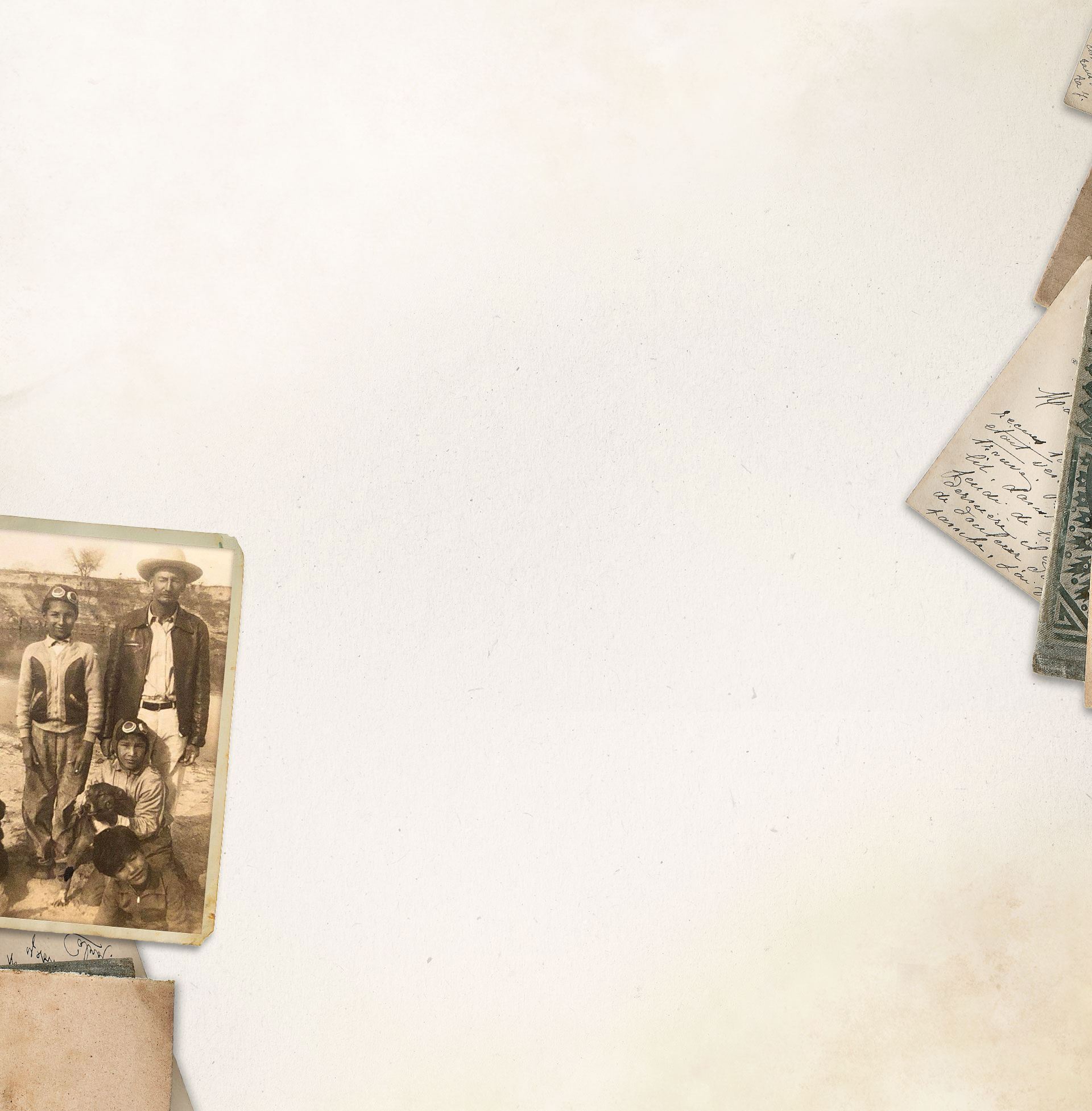 Separate Property in Divorce Cases
How Separate Property Is Handled in a Texas Divorce
Property division can be one of the most stressful aspects of a divorce. Whether that property includes the marital home, other houses or land, vehicles, investments, or retirement savings, division can be complicated—and bitterly contested.
In Texas, most property acquired during a marriage is considered community property and will be divided. However, there are exceptions.
To determine whether you have any property that could be solely yours and, therefore, not eligible to be divided in a divorce, talk to one of our property division attorneys at Garza Law Firm.
Defend your property and rights. Schedule a complimentary consultation with Garza Law Firm by calling (214) 225-4344.
Proving Separate Property Ownership
Separate property cannot be divided in a divorce.
In order to establish any property as your separate property, you must prove that you either owned the property before getting married or that you obtained the property during the marriage as a gift or inheritance.
For example, if you purchased a house before marriage, that house is your separate property and a court cannot award any ownership of that house to your spouse.
Funds obtained through a personal injury settlement may also be considered separate property, as they were awarded solely to one individual.
The following can be used to prove separate property ownership:
Legal documents, such as deeds, tax returns, and wills
Supporting documents for purchases, such as bank statements, property tax receipts, corporate records relating to stocks, and more
Evidence of mutations, or clear proof that separate funds were used to purchase property after the marriage
Testimony of witnesses
Testimony of one or both spouses
What a Lawyer Can Do For You
It can be tedious and difficult work to track down property documentation, and you may not know if the documentation you have is proof enough to be awarded separate property. But a lawyer can tell you and can also track and document evidence you may not think of.
It's best to work with an experienced and diligent attorney—like those at Garza Law Firm—to prove separate property.
Call Garza Law Firm at (214) 225-4344 today to learn more about how we can assist you.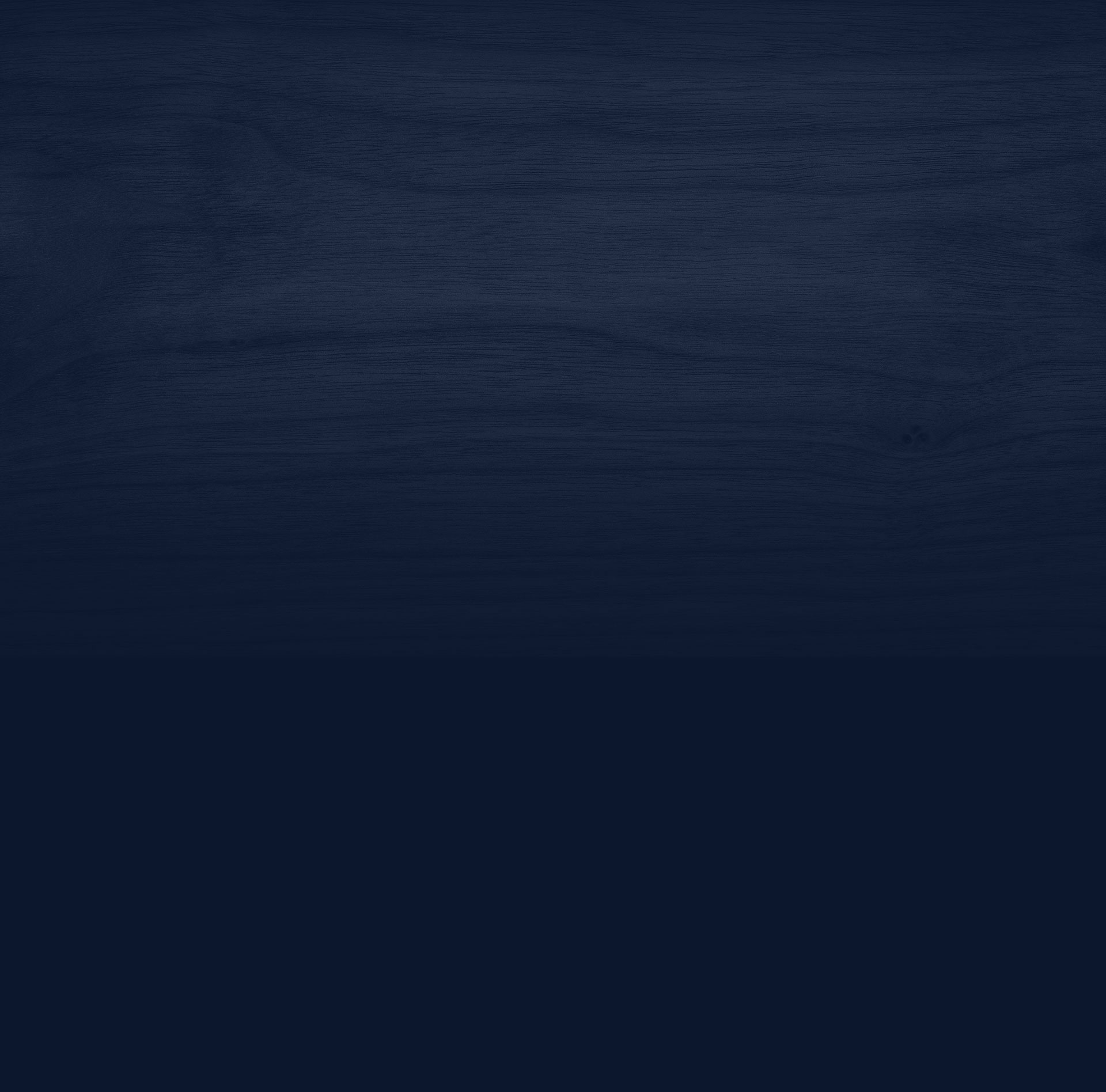 Advocating for Your Best Interests
Versatile Legal Style

We adapt to the specific needs of you and your family. We provide compassionate attention while fighting to protect your best interests.

Caring, Personalized Attention

Every family has a unique circumstances that requires a personalized approach. We will work with you and your loved ones to create positive outcomes.

Family Helping Family

We understand the meaning and importance of family. As children, we experienced divorce and its effects. Our goal is to make the legal process as smooth as possible for you and your family.