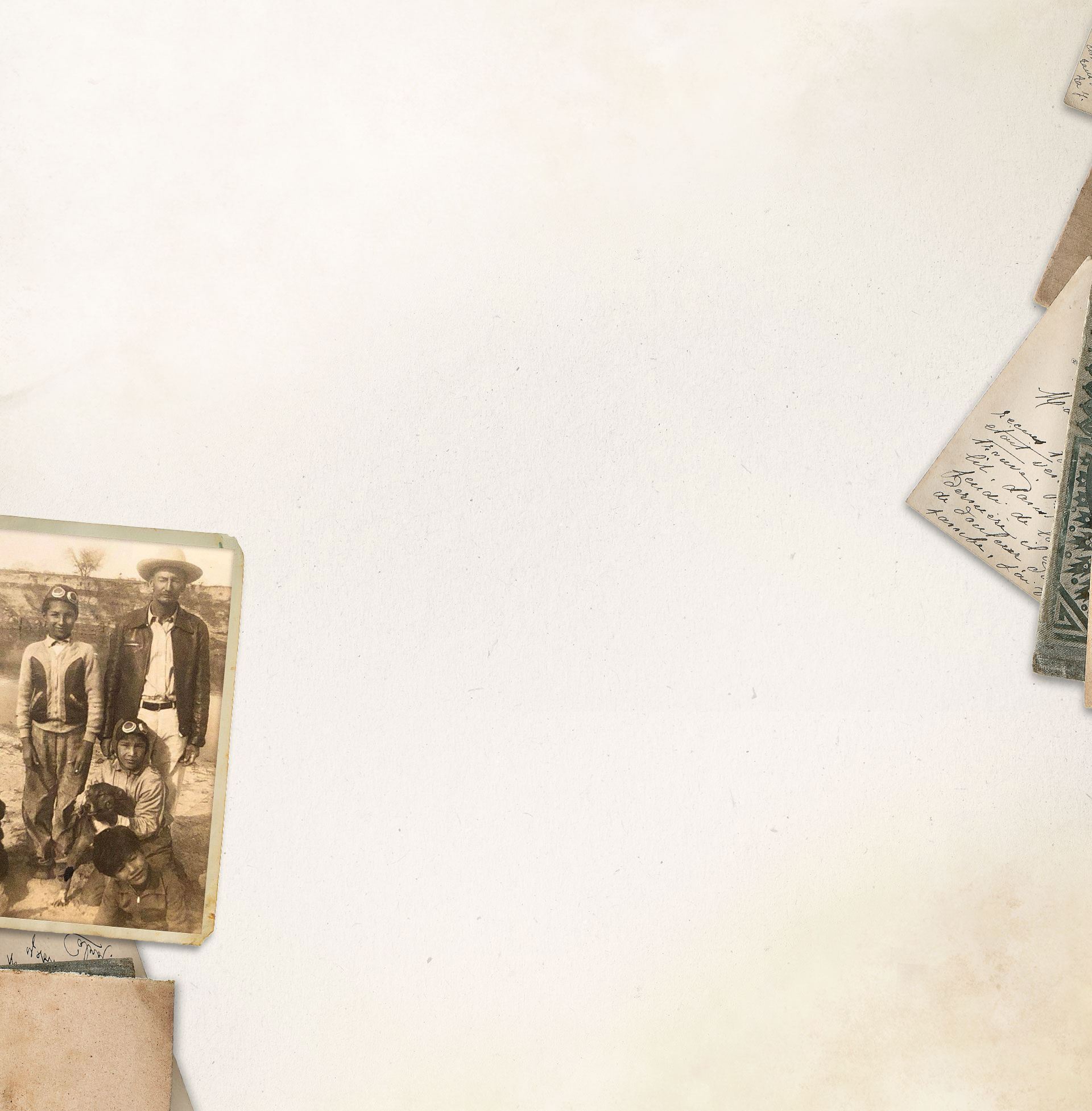 Community Property in Divorce
How Shared Property Is Divided in a Texas Divorce
In a Texas divorce, nearly all property is presumed to be community property. That is, ALL bank accounts, vehicles, retirement accounts, investments, etc. that are deemed "community property" are subject to being divided between the spouses in a divorce.
This is true even if the property is held under just one spouse's name.
For example, if you and your spouse buy a house during the marriage, but only one name is on the deed, that house is still considered community property and can be divided in a divorce.
A spouse shouldn't have to prove that some particular item is community property in divorce—conversely, there must be significant evidence to show that a specific asset is separate property. Still, disputes can arise.
To resolve disputes and argue for fair division of community property, you need a trustworthy Dallas property division attorney.
Contact Garza Law Firm at (214) 225-4344and get the strong, caring representation you need.
Determining Equitability
Community property may not be divided equally but under Texas law, it should be divided equitably—that is, fairly.
Several factors can impact equitability:
Fault or reason for the divorce
Earning power of each spouse
Child custody and childcare needs
Health and medical needs of each spouse
Contributions of each spouse to the family business or practice, if there is one
Where there is a business interest, retirement fund, pension, or intangible asset to be divided, matters can become complex. For effective and equitable property division, you need a legal firm that is familiar with such complex financial matters and also skilled in arguing for their clients' needs.
Contact Us Today
Brother and sister team Marc and Michele Garza are experienced Dallas property division attorneys who have handled cases involving hundreds of thousands of dollars' worth of property. If you need help with community property division in your divorce, we can help.
Ask for a complimentary consultation with Garza Law Firm by calling (214) 225-4344 or contacting us online.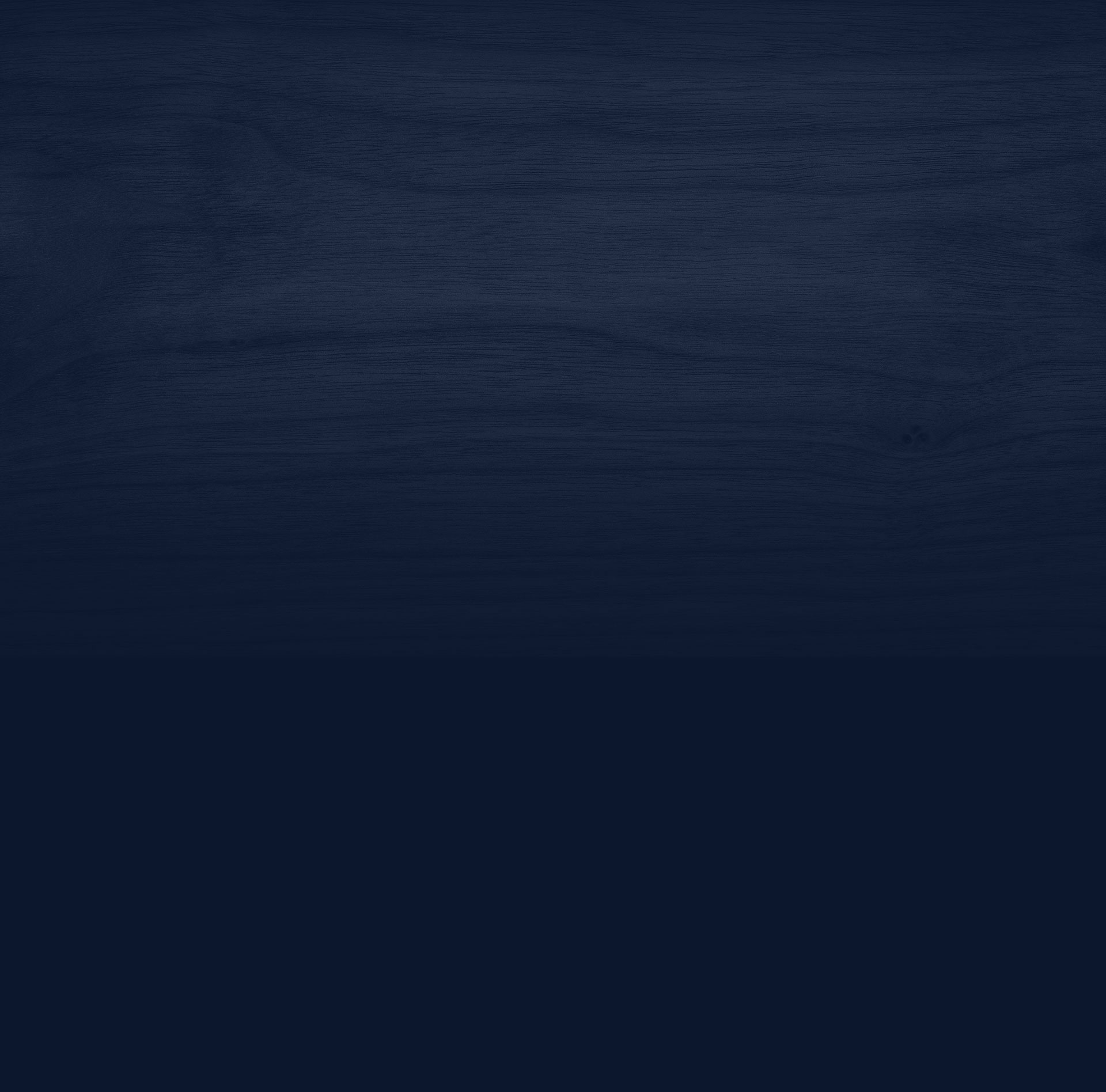 Advocating for Your Best Interests
Versatile Legal Style

We adapt to the specific needs of you and your family. We provide compassionate attention while fighting to protect your best interests.

Caring, Personalized Attention

Every family has a unique circumstances that requires a personalized approach. We will work with you and your loved ones to create positive outcomes.

Family Helping Family

We understand the meaning and importance of family. As children, we experienced divorce and its effects. Our goal is to make the legal process as smooth as possible for you and your family.