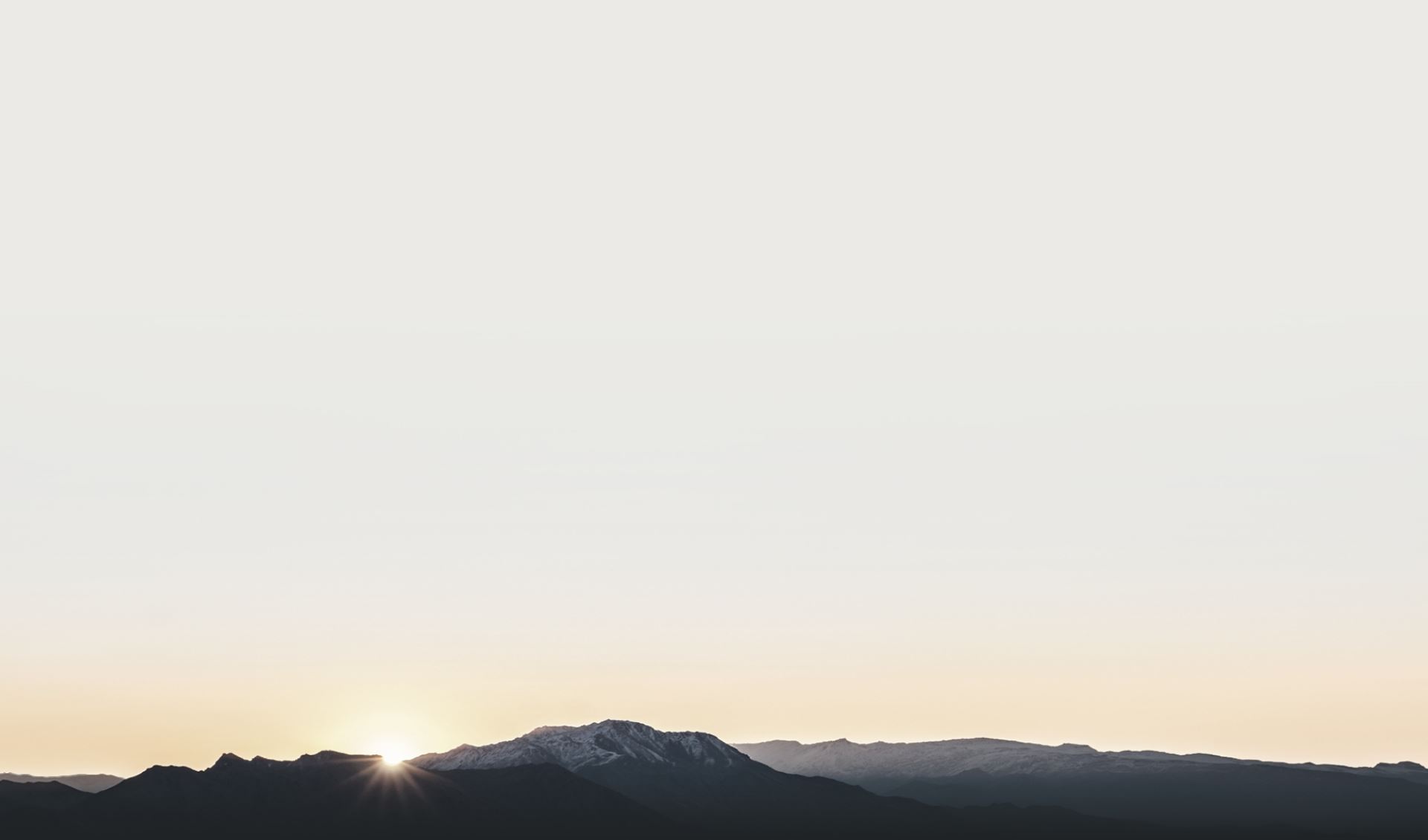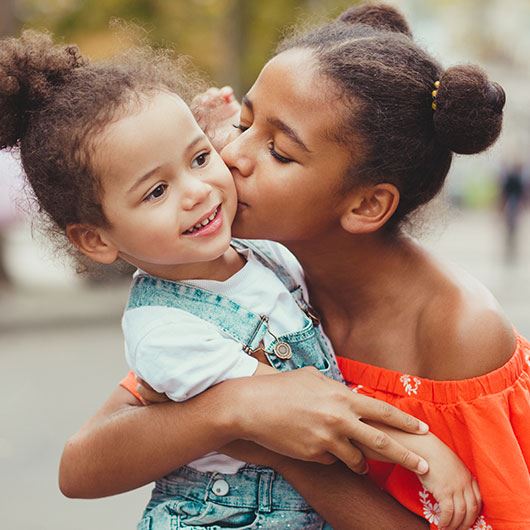 Criminal Defense Attorney in Valencia
Protect Your Freedom, Reputation, & Future
You need the best defense. We have helped thousands of people get their criminal charges dismissed or reduced.



Professional and talented. Steve B. (opposing counsel in a case)

Michele helped me tremendously!

"She was always quick to answer questions, and made sure I understood the process from start to finish. I will always be grateful for the support she provided me!"

Claudia M.

Ms. Garza was extremely knowledgeable, professional, and caring.

"She always made sure I knew that she cared about my case and promptly responded to all my emails and questions of which there were many."

Billy M.
Why Choose Us?
Advocating for Your Best Interests
Family Helping Family
Caring, Personalized Attention
Versatile Legal Style
Garza Law Firm, LLLP Guides You to Success During Any Legal Matter Receive the Help You Need Today