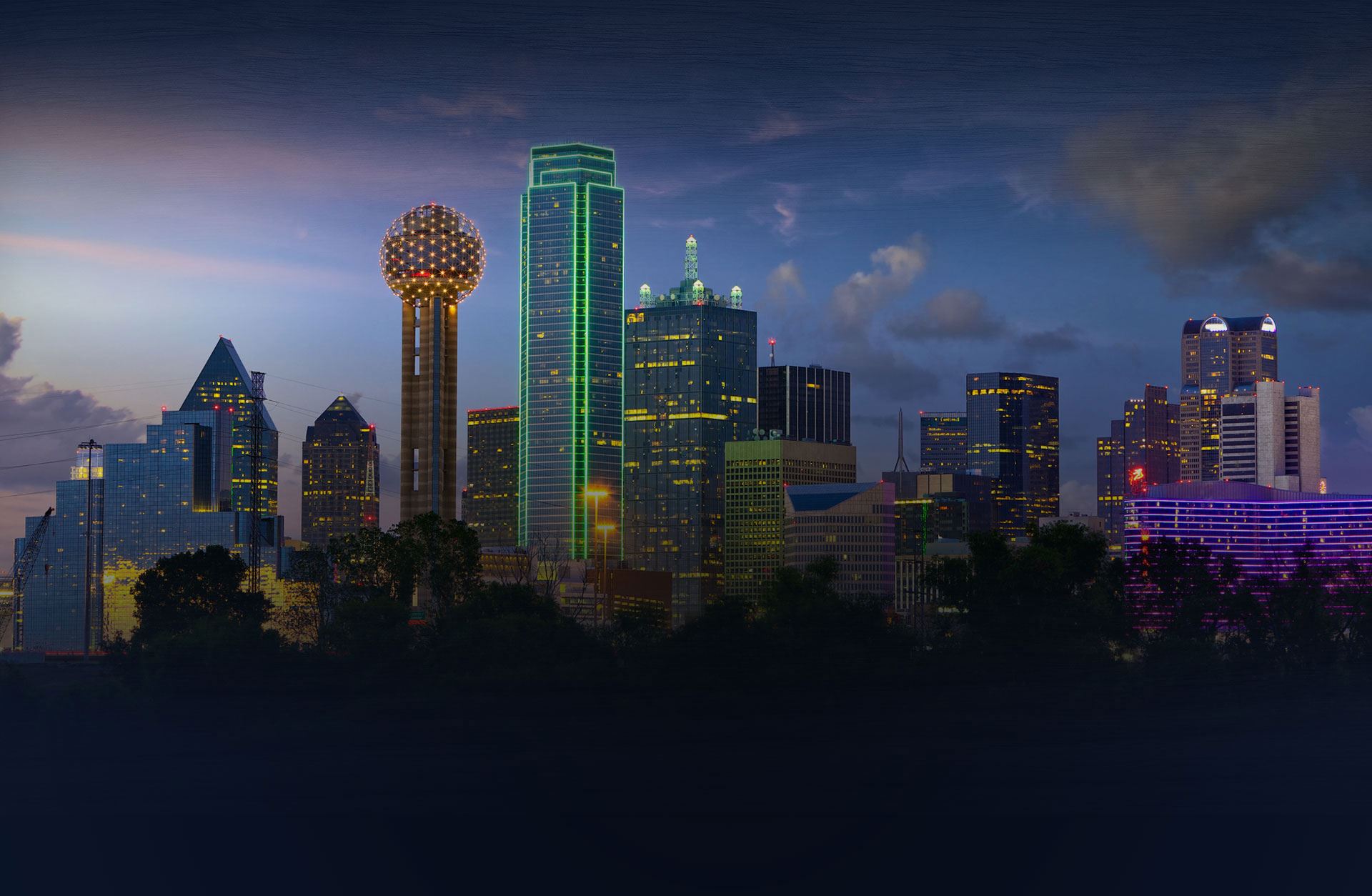 Our Clients

Are Our Priority
Your Trusted Dallas Attorneys

With Over 40 Years of Combined Experience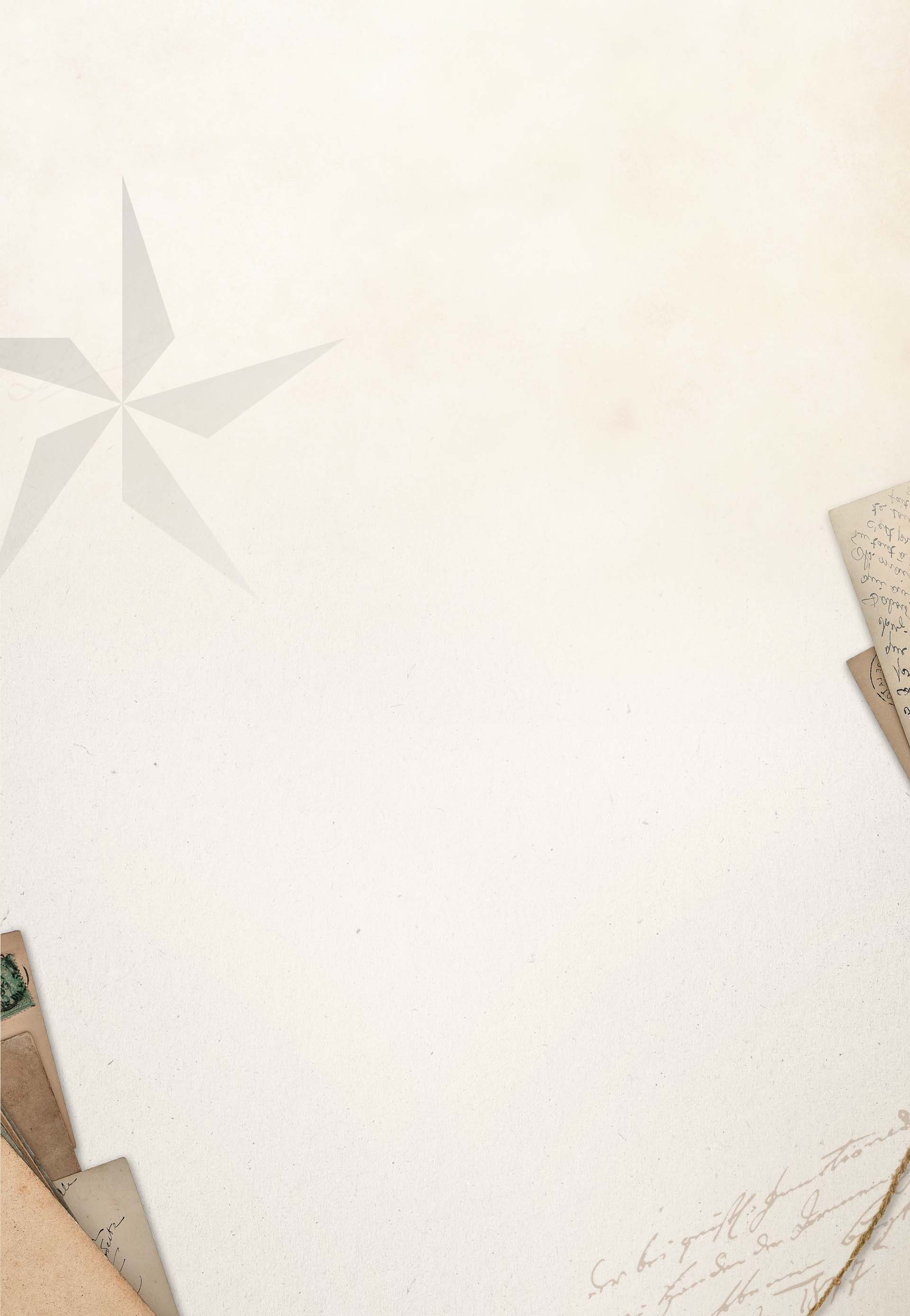 Since 2011, Garza Law Firm has been providing dedicated legal representation to individuals and families navigating a variety of family law issues. We focus our practice on these areas of law in order to provide our clients with the attentive counsel and consideration they need and deserve.
We invite you to learn more about our practice areas:
Whether you are going through a divorce, need help with a complex property division issue, or are interested in planning for your future and the future of your family, our Dallas family law lawyers can help.
The Texas family law system can be complicated. Many people are concerned about what the process will involve, how long it will take, what it will cost. Our Dallas family law attorneys can answer all of your questions and address all of your concerns. Unlike many other law firms that only provide generic, one-word responses, we take the time to thoroughly address the needs of our clients. Our attorneys focus on providing quick, consistent, and detailed communication. They will work to understand your particular goals and, from there, design a legal strategy aimed at achieving the most efficient and agreeable resolution to your family law issues.
No matter your particular needs, Garza Law Firm stands ready to help you navigate the legal process. We can outline your legal rights and options in clear, straightforward terms and help you understand what to expect from each stage of the legal process.
Get in touch with us today by calling (214) 225-4344 or by contacting us online via our request form.
Advocating for Your Best Interests
Family Helping Family

We understand the meaning and importance of family. As children, we experienced divorce and its effects. Our goal is to make the legal process as smooth as possible for you and your family.

Caring, Personalized Attention

Every family has a unique circumstances that requires a personalized approach. We will work with you and your loved ones to create positive outcomes.

Versatile Legal Style

We adapt to the specific needs of you and your family. We provide compassionate attention while fighting to protect your best interests.
Professional and talented. Steve B. (opposing counsel in a case)

Michele helped me tremendously!

"She was always quick to answer questions, and made sure I understood the process from start to finish. I will always be grateful for the support she provided me!"

Claudia M.

Ms. Garza was extremely knowledgeable, professional, and caring.

"She always made sure I knew that she cared about my case and promptly responded to all my emails and questions of which there were many."

Billy M.
Protecting Your Best Interests
Fighting for Your Future